SCOPRITE LE METE PIÙ INCREDIBILI D'ISLANDA
Cancellazione gratuita
Rimborso completo in caso di cancellazione fino a 24 ore prima della partenza.
Biglietto elettronico
Conferma immediata sul tuo dispositivo.
Miglior prezzo garantito
Nessun costo nascosto, miglior rapporto qualità-prezzo.
I NOSTRI TOUR PIÙ VENDUTI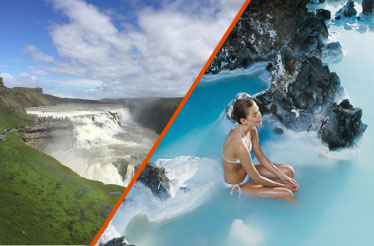 Circolo D'Oro e Laguna Blu
PUNTI SALIENTI:
Tour guidato – in inglese
Geysir, Þingvellir e Gullfoss
Ingresso alla Laguna Blu
Trasferimento da/a Reykjavík
INGRESSO GRATUITO AD AURORA REYKJAVÍK  – RISPARMIATE 2000 ISK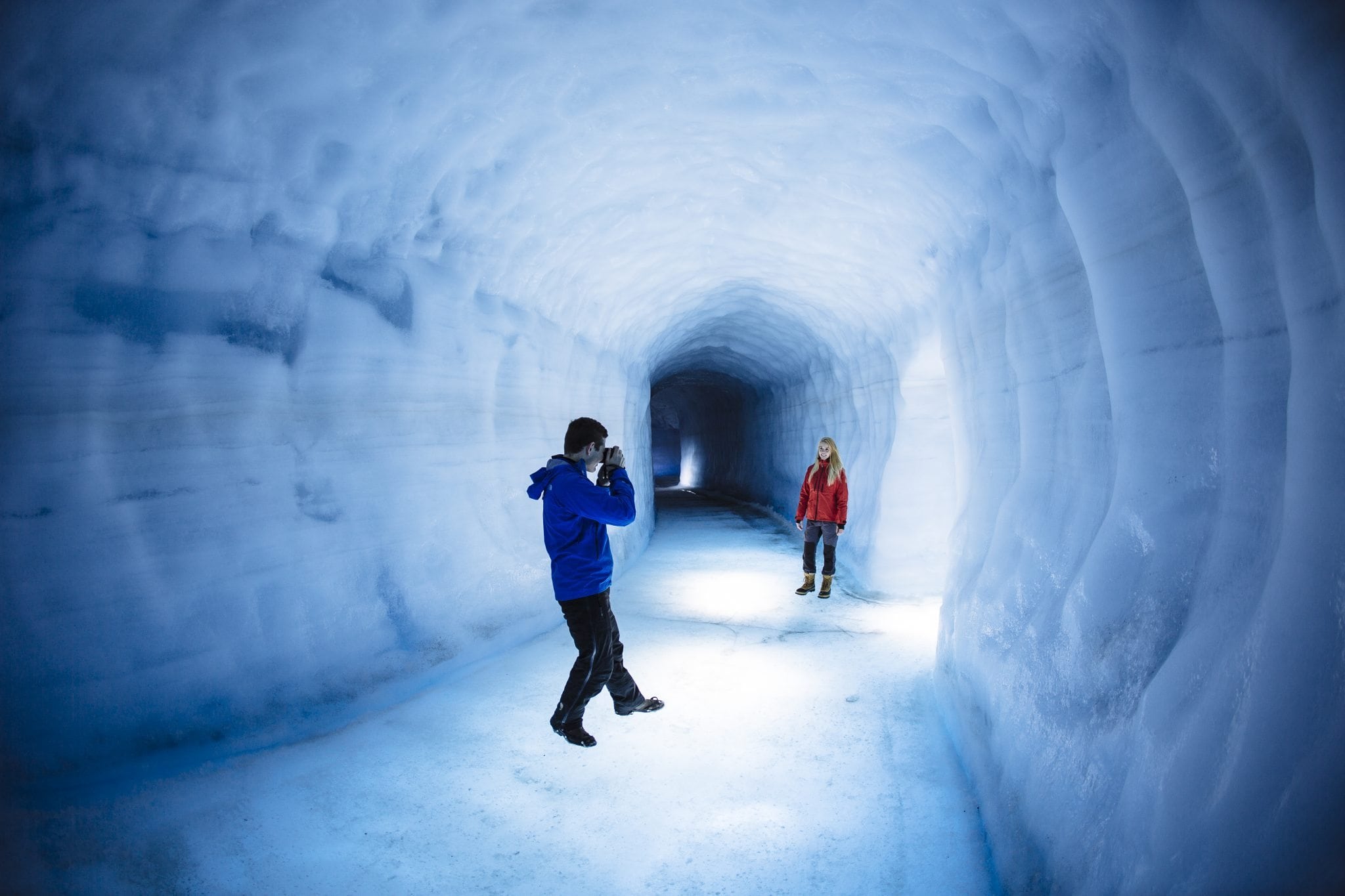 Into the Glacier Tunnel di ghiaccio sul Langjökull
PUNTI SALIENTI: 
2,5h a bordo di un veicolo modificato per viaggiare sui ghiacci
Visita guidata del tunnel glaciale (1h)
Stop a Hraunfossar e Husafell
Trasferimento da/a Reykjavík
INGRESSO GRATUITO A AURORA REYJAVÍK  – RISPARMIATE 2000 ISK
I nostri tour più popolari​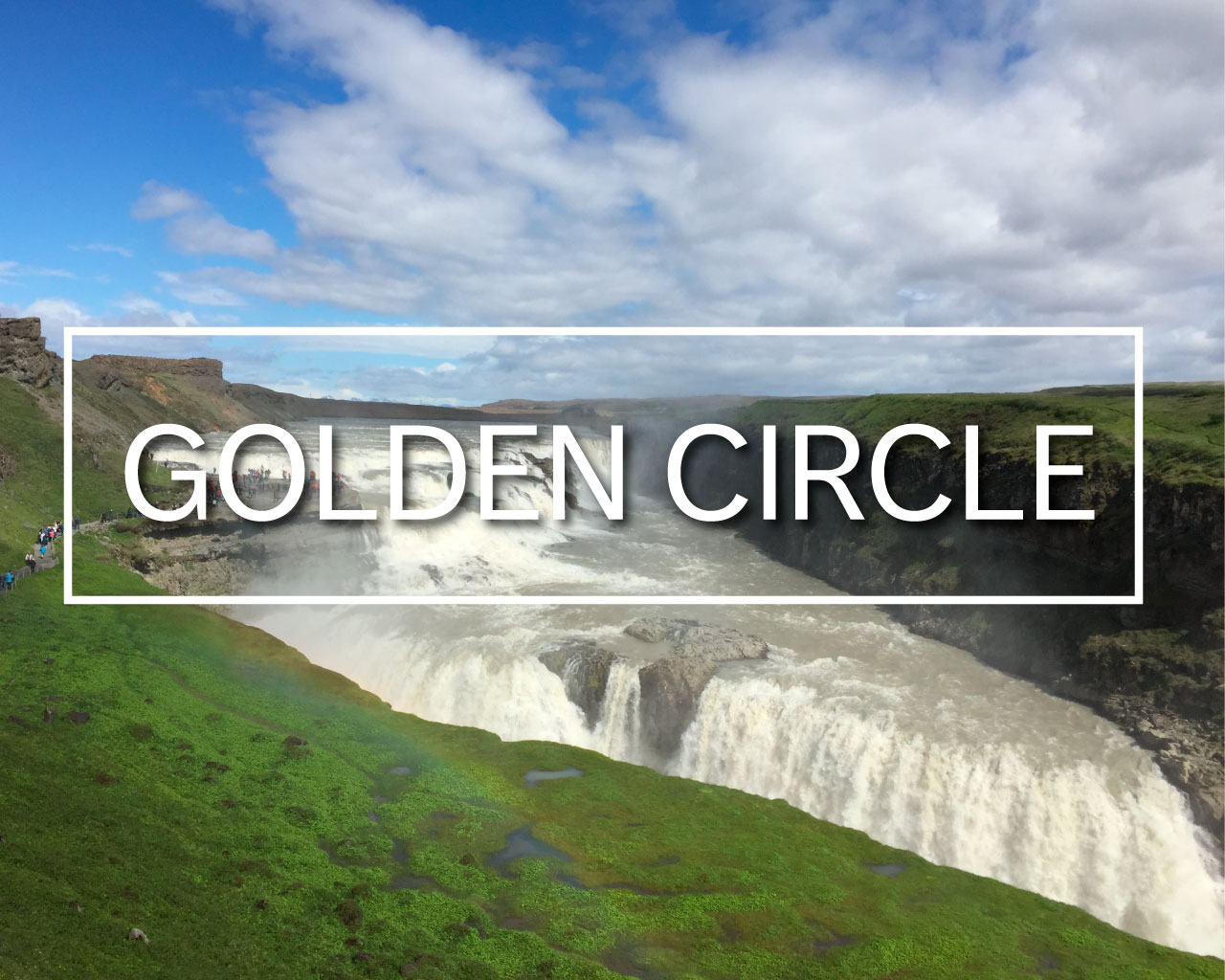 Visitate lo spettacolare Geysir, camminate tra i continenti al Parco Nazionale di Þingvellir e osservate la potenza di Gullfoss, la cascata dorata.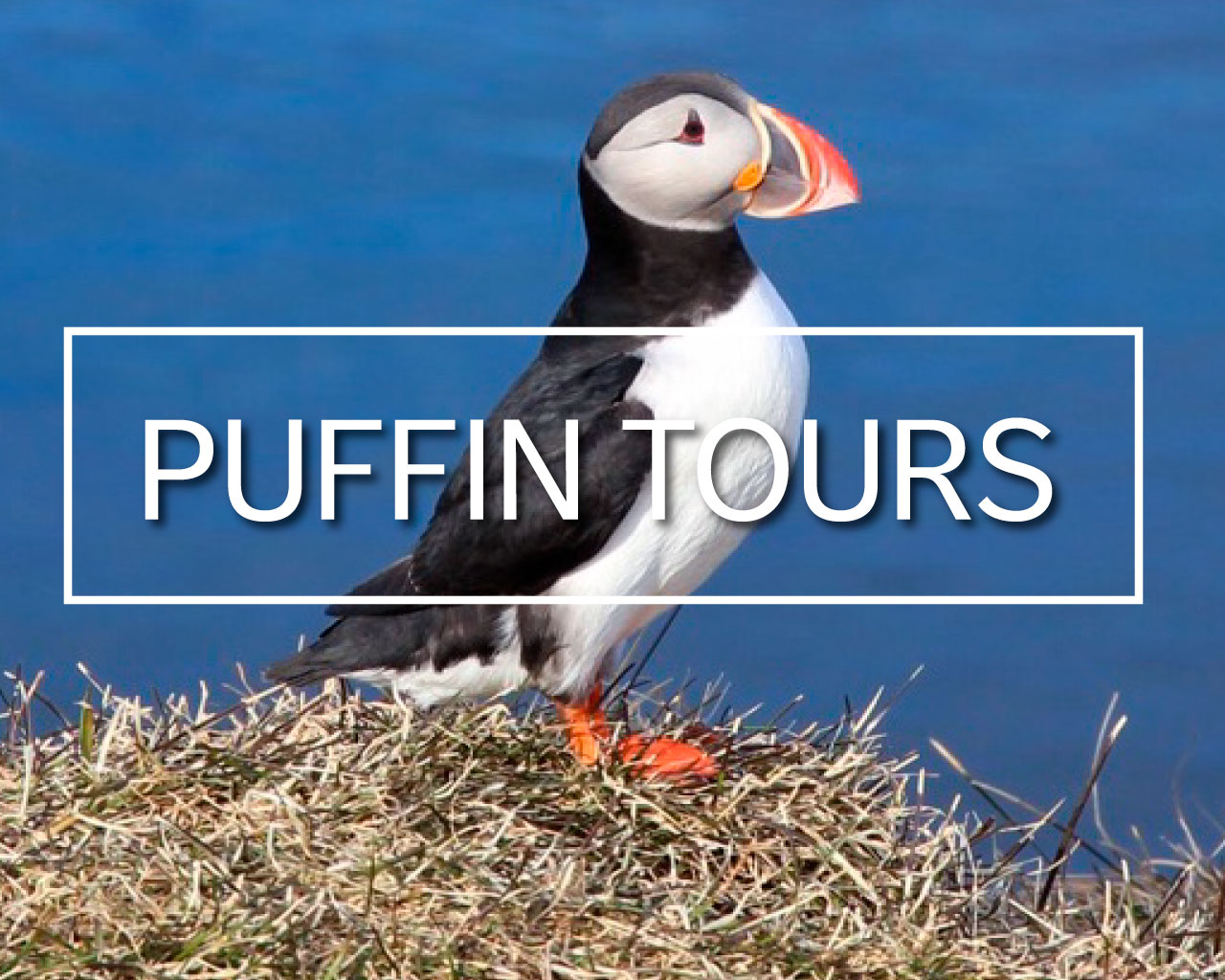 Osservate il volatile più celebre d'Islanda, il "Pagliaccio dei mari", nel suo ambiente naturale.  Un'avventura divertente, per tutta la famiglia su un'imbarcazione di piccole dimensioni!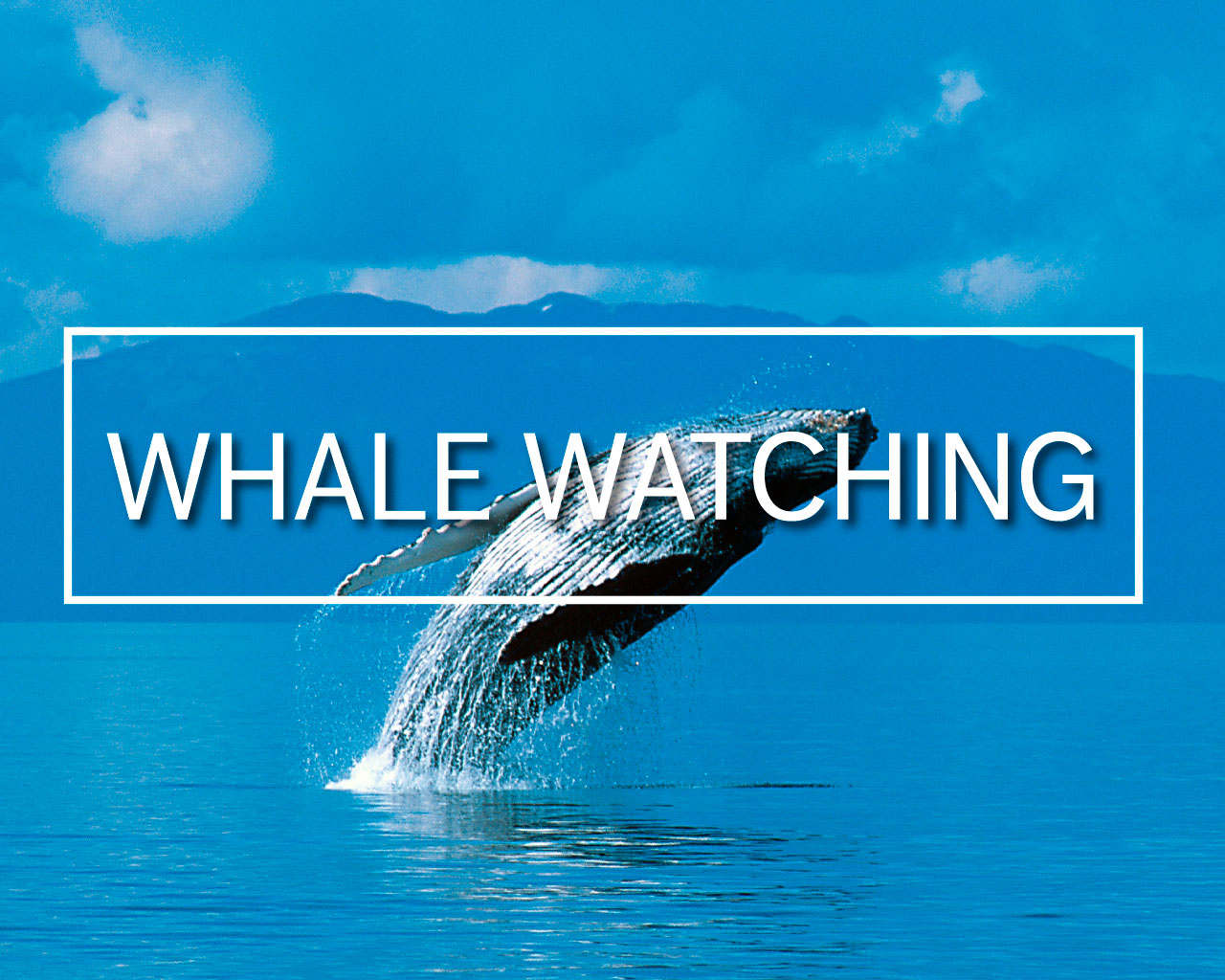 Megattere, delfini, persino orche e le maestose balenottere azzurre – osserva i "Giganti gentili" da vicino – a bordo di un'imbarcazione dotata di tutti i comfort o di un gommone per i più avventurosi.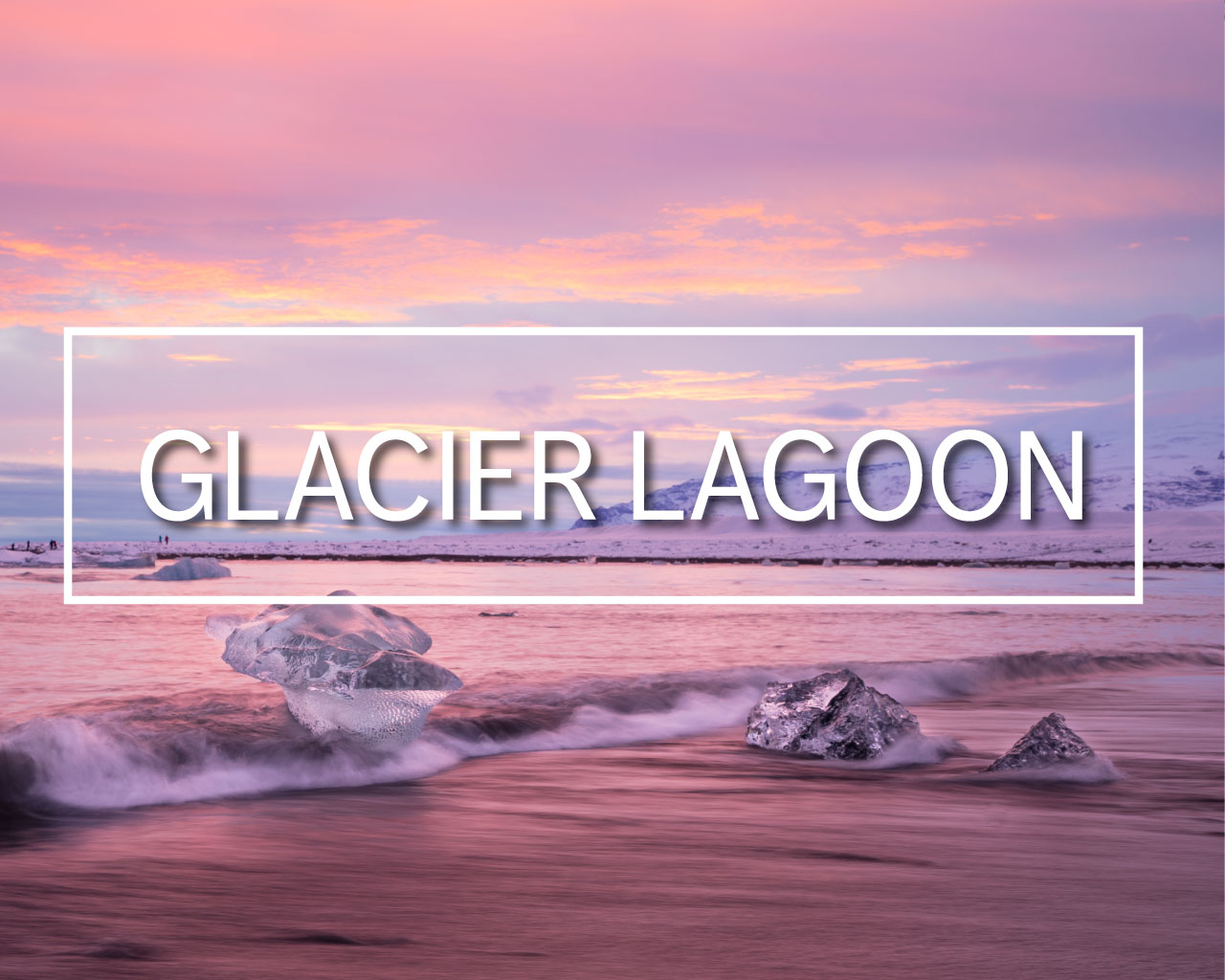 Osservate gli iceberg maestosi raggiungere l'oceano dalla laguna glaciale di Jökulsárlón e camminate tra gli iceberg blu e bianchi che scintillano sulla spiaggia nera di diamante.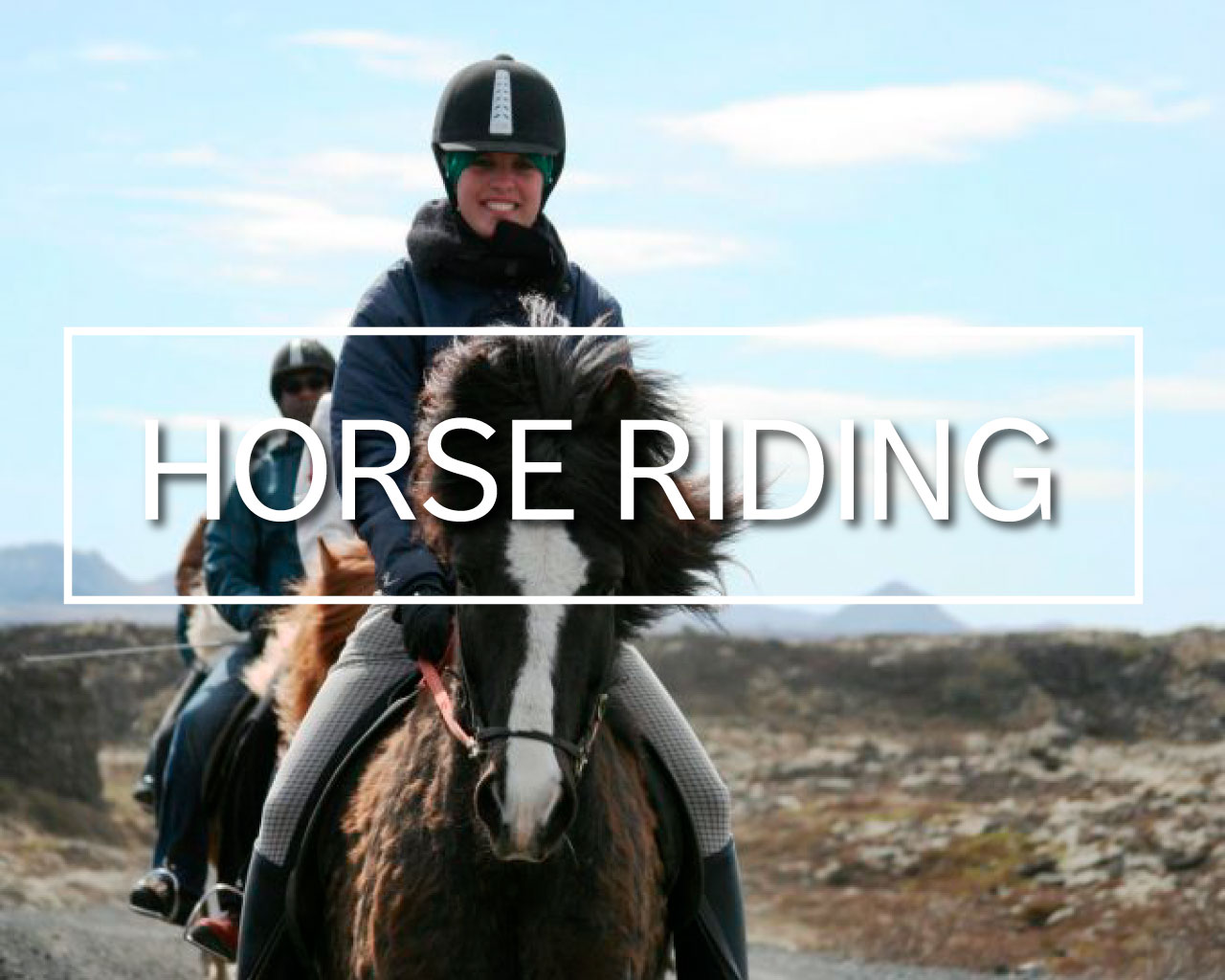 Non c'è modo migliore di vivere l'Islanda che in sella ad un cavallo islandese.  Un'avventura unica per tutta la famiglia, ideale sia per i principianti che per i cavallerizzi esperti!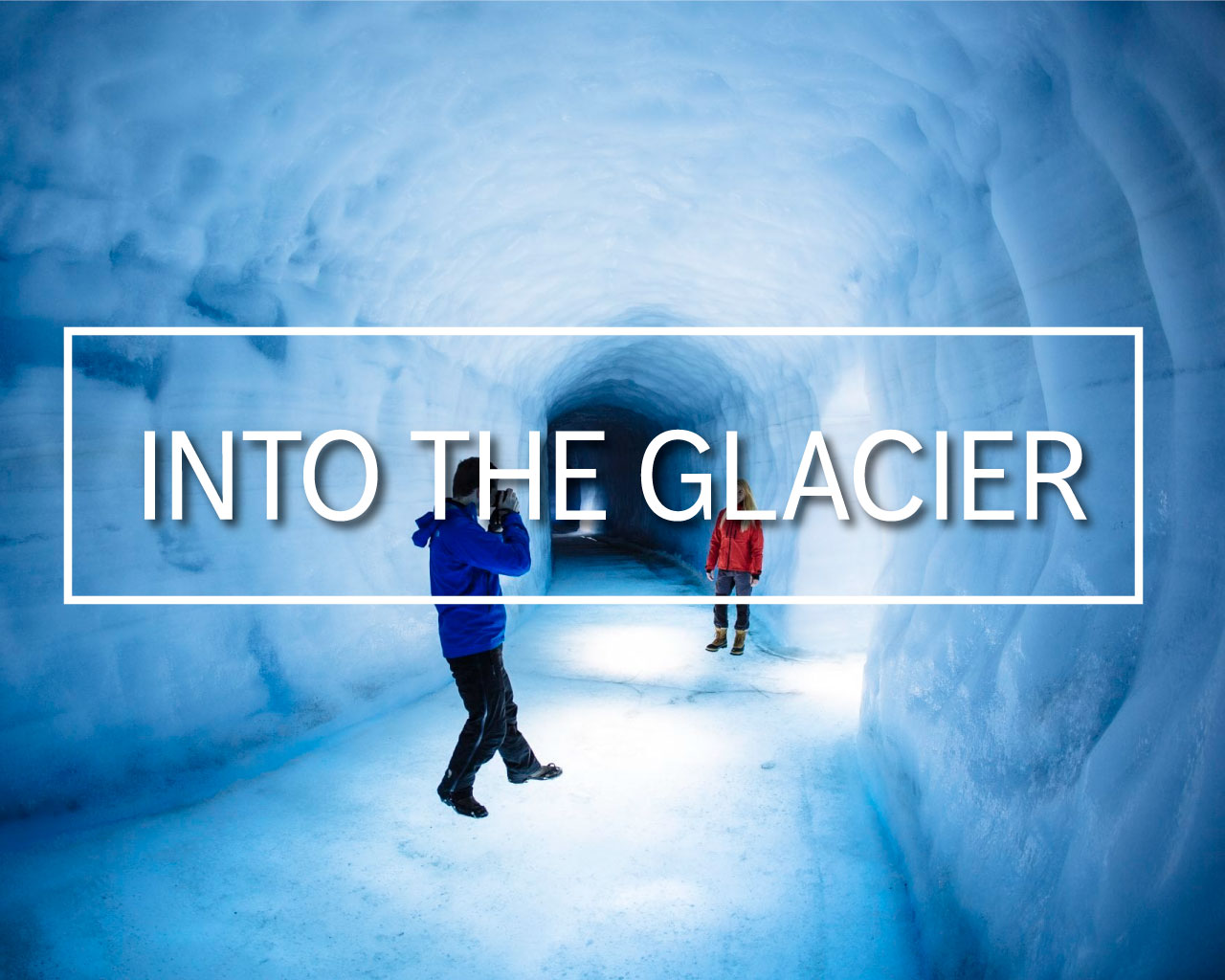 Un robusto mezzo modificato per viaggiare sui ghiacci vi guiderà in un traversata spettacolare sul ghiacciaio on the glacier be al tunnel glaciale sotto la calotta glaciale millenaria – un'esperienza unica che vi lascerà senza fiato!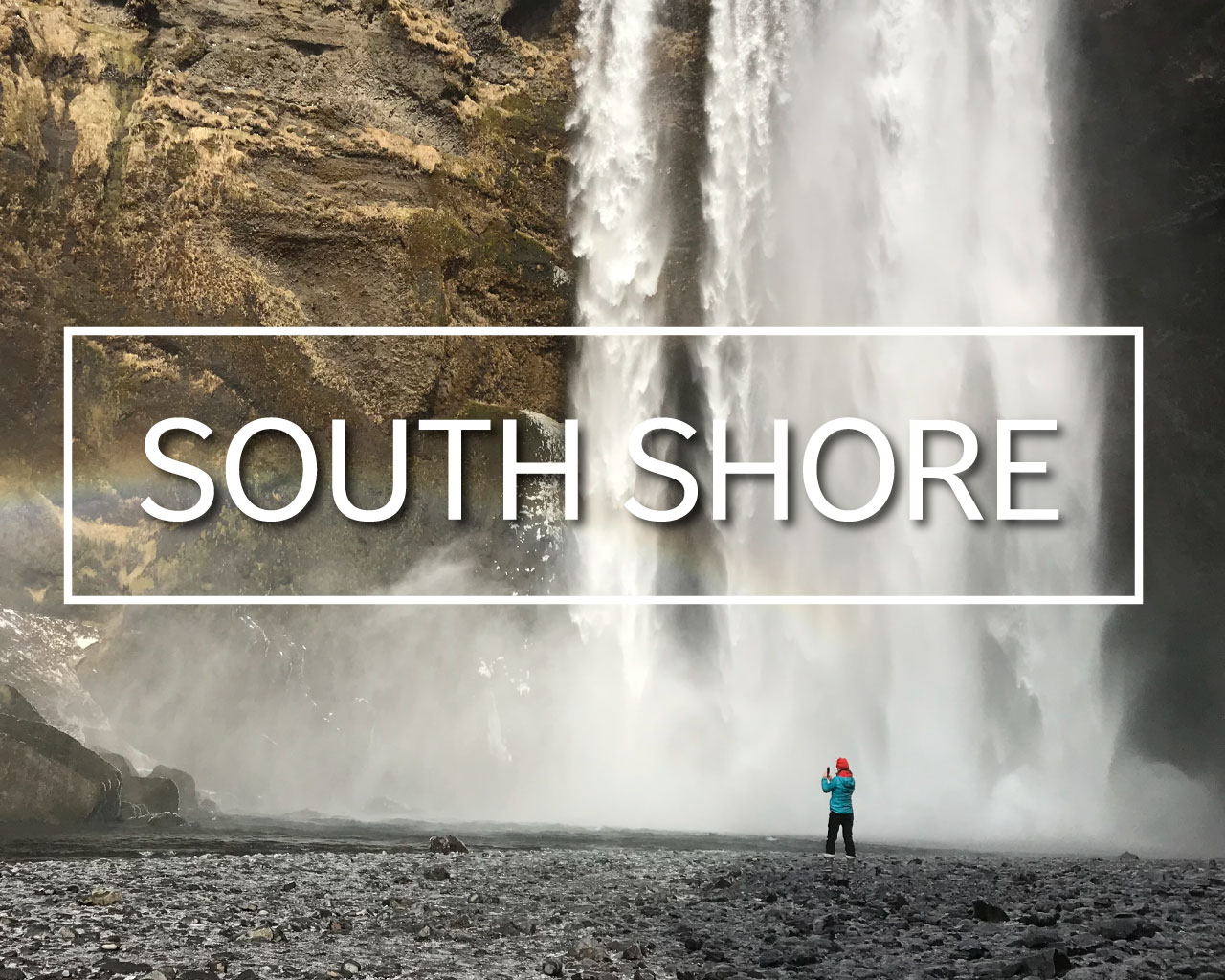 Vulcani, cascate, la spiaggia nera e il pittoresco villaggio di Vík – questi tour includono le più celebri meraviglie della natura islandese. Un tour imperdibile per tutti gli appassionati della natura d'Islanda!
RADDOPPIATE IL DIVERTIMENTO E RISPARMIATE –
I NOSTRI COMBO TOUR SCELTI PER VOI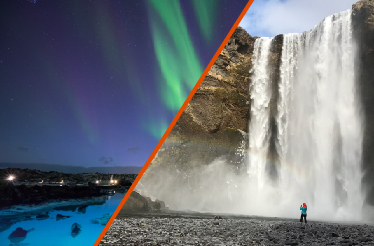 Costa sud e ghiacciaio
PUNTI SALIENTI:
Cascata di Seljalandsfoss
Cascata di Skógafoss
Vulcano Hekla
Ghiacciaio Sólheimarjökull
Spiaggia di sabbia nera e villaggio di Vík
Escursione dell'aurora boreale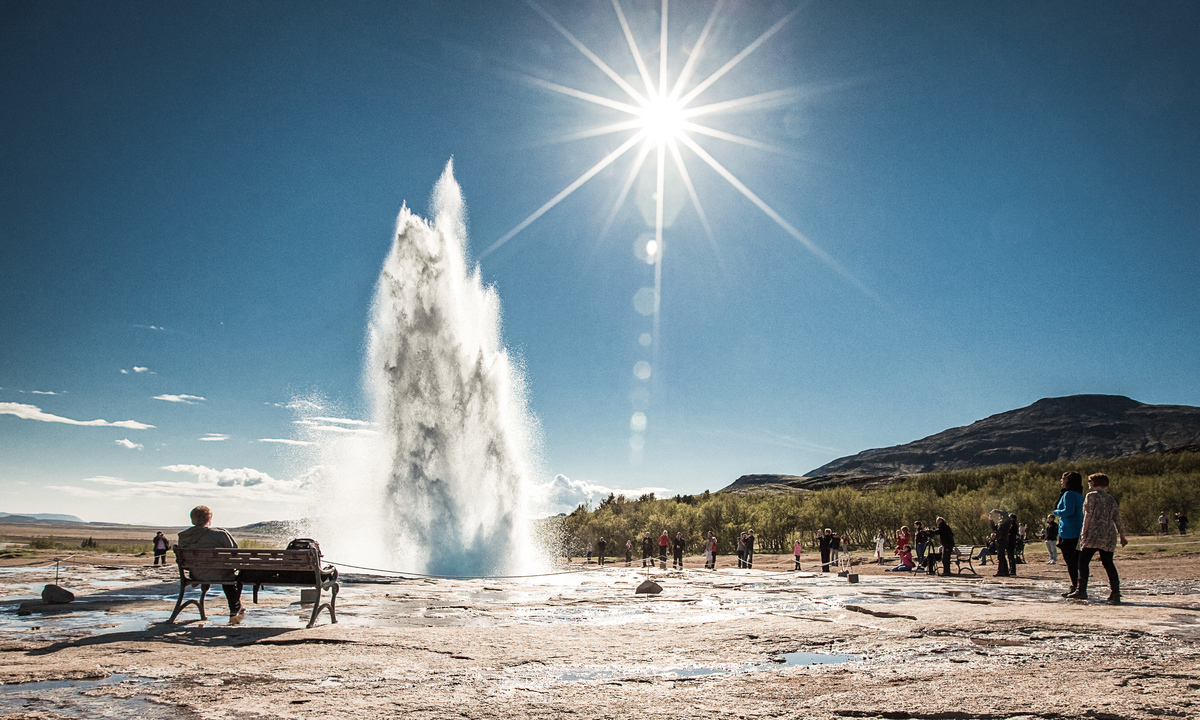 Aurora boreale e Circolo D'oro
PUNTI SALIENTI:
Osservate il potente Geysir
Esplorate le meraviglie del Parco Nazionale di Þingvellir 
fatevi stupire da Gullfoss, la cascata d'oro
Camminate tra i continenti
Godetevi la caccia all'incredibile aurora boreale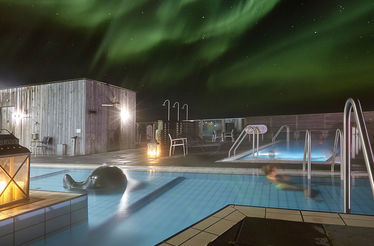 Bagni termali e luci danzanti
PUNTI SALIENTI:
Buffet locale
Ingresso alla piscina geotermale Laugarvatn Fontana
Tour dell'aurora boreale