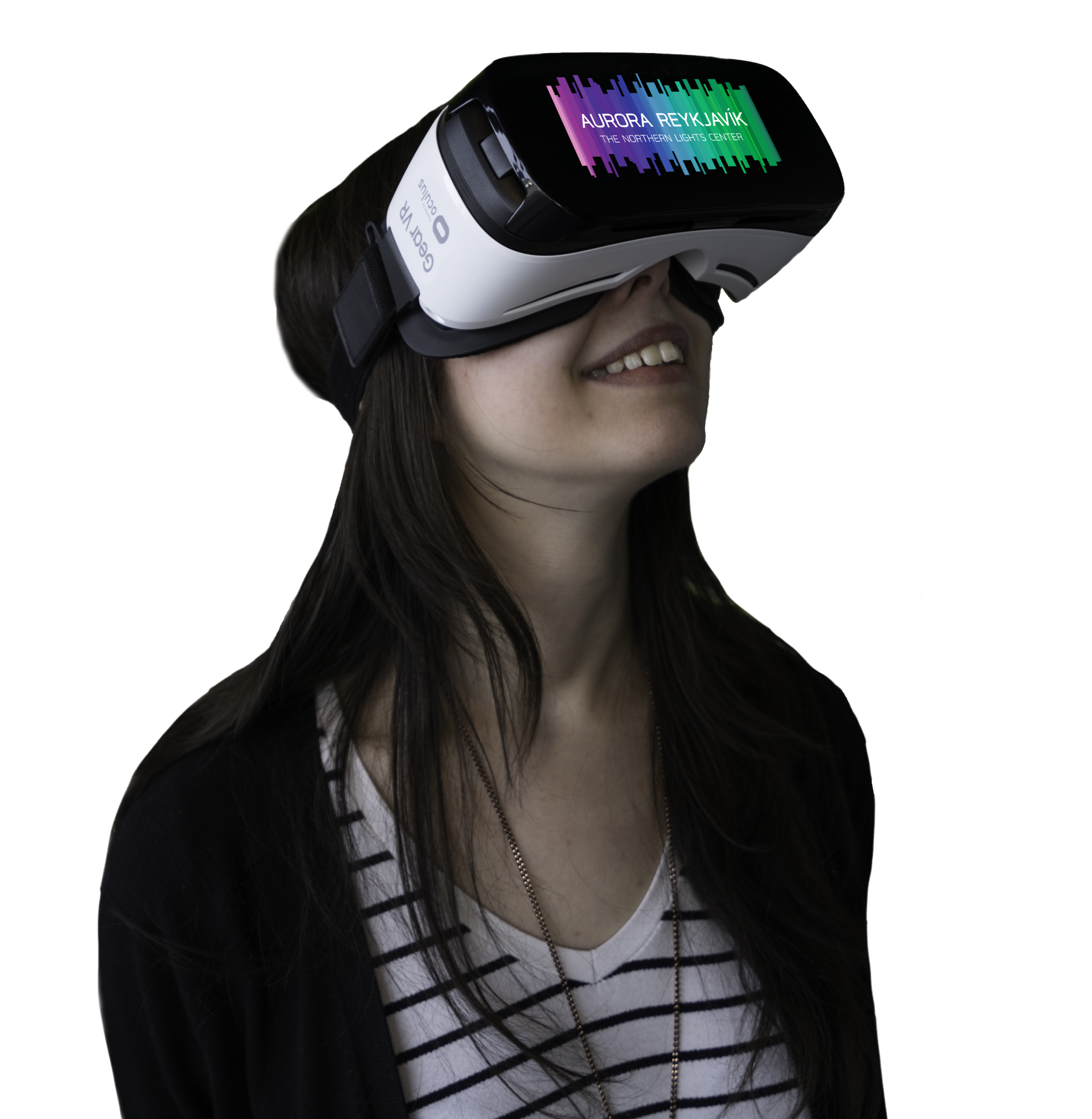 Welcome to our Northern Lights exhibition
We are hunters of an elusive subject called Aurora Borealis.
We created Aurora Reykjavik to share our passion and knowledge about the most unique natural phenomenon in the world.
This museum was the dream of four people, and the wonders here are the work of many. We have traveled the entire world chasing the light, but our adventures have always brought us home.
Aurora Reykjavík is both the start and the result of an endless fascination.
Come in, and see what we have seen.
The Northern Lights exhibition in Reykjavik is your first stop when you want to experience the Aurora Borealis in Iceland.
Take a walk through history and learn how people and cultures around the world saw the Northern Lights via legends and myths connected to this amazing phenomenon. In our multimedia exhibition we offer interactive displays as well as a specially equipped 'photo booth' where you can learn how to adjust your camera's settings should you want to try your hand at capturing the auroras yourself.
Watch the cold fire dance
Mythology and Science
 Stroll through our interactive exhibition and discover history and secrets about the world's most stunning natural phenomenon.
northern lights theater
Magnificent auroral displays captured over Iceland projected onto a 7-meter wide screen – come and see what we have seen!
northern lights photography
Get your camera ready for your unique photo of the Northern Lights – we'll assist you with the right settings and teach you how to capture the Aurora.
Aurora photo booth
Can't catch the Northern Lights? Don't worry – we have already done it for you! Take some memory picture in our northern lights photo booth!
We're open for you every day from 9 am to 9 pm. You can drop by any time and buy your ticket at the entrance, or you book here online.
We offer special group admissions for more than 10 persons – please ask us at the counter or send us a line.
Join a guided northern lights tour!
To fully enjoy the Northern Lights experience we recommend a guided tour. You will save time and worries, the guides are aware of the conditions both in weather and solar activity and you'll be in great company with like-minded people. We fully recommend any of the companies below. We've carefully selected these collaborators since we've known them for years and know they are reliable and professional.