BOOK YOUR NORTHERN LIGHTS TOUR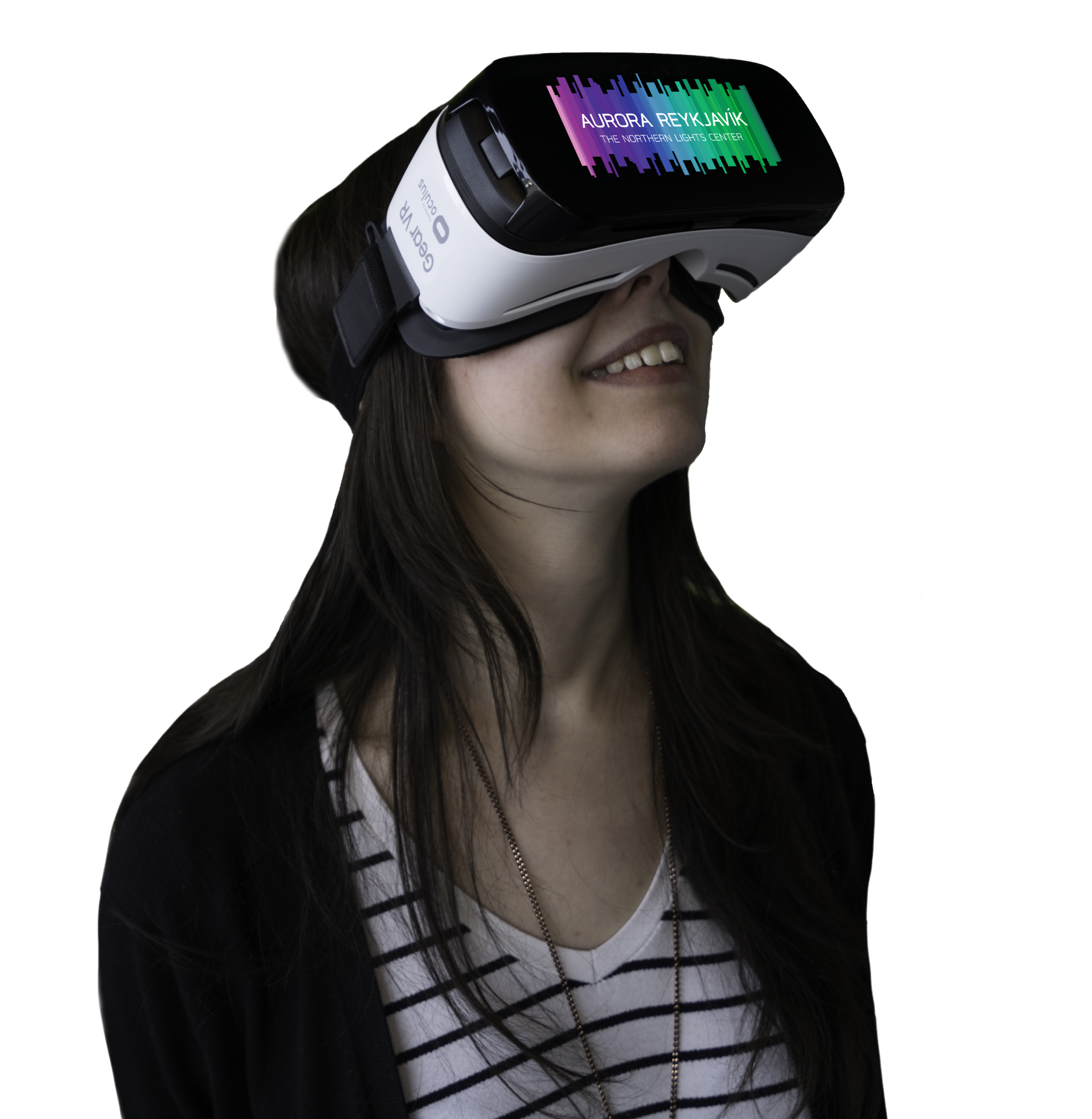 We are hunters of an elusive subject called Aurora Borealis.
We created Aurora Reykjavik to share our passion and knowledge about the most unique natural phenomenon in the world. This museum was the dream of four people, and the wonders here are the work of many.
We have traveled the entire world chasing the light, but our adventures have always brought us home. 
Aurora Reykjavík is both the start and the result of an endless fascination.
Come in, and see what we have seen.

AURORA REYKJAVÍK
– The Northern Lights Center
Watch the cold fire dance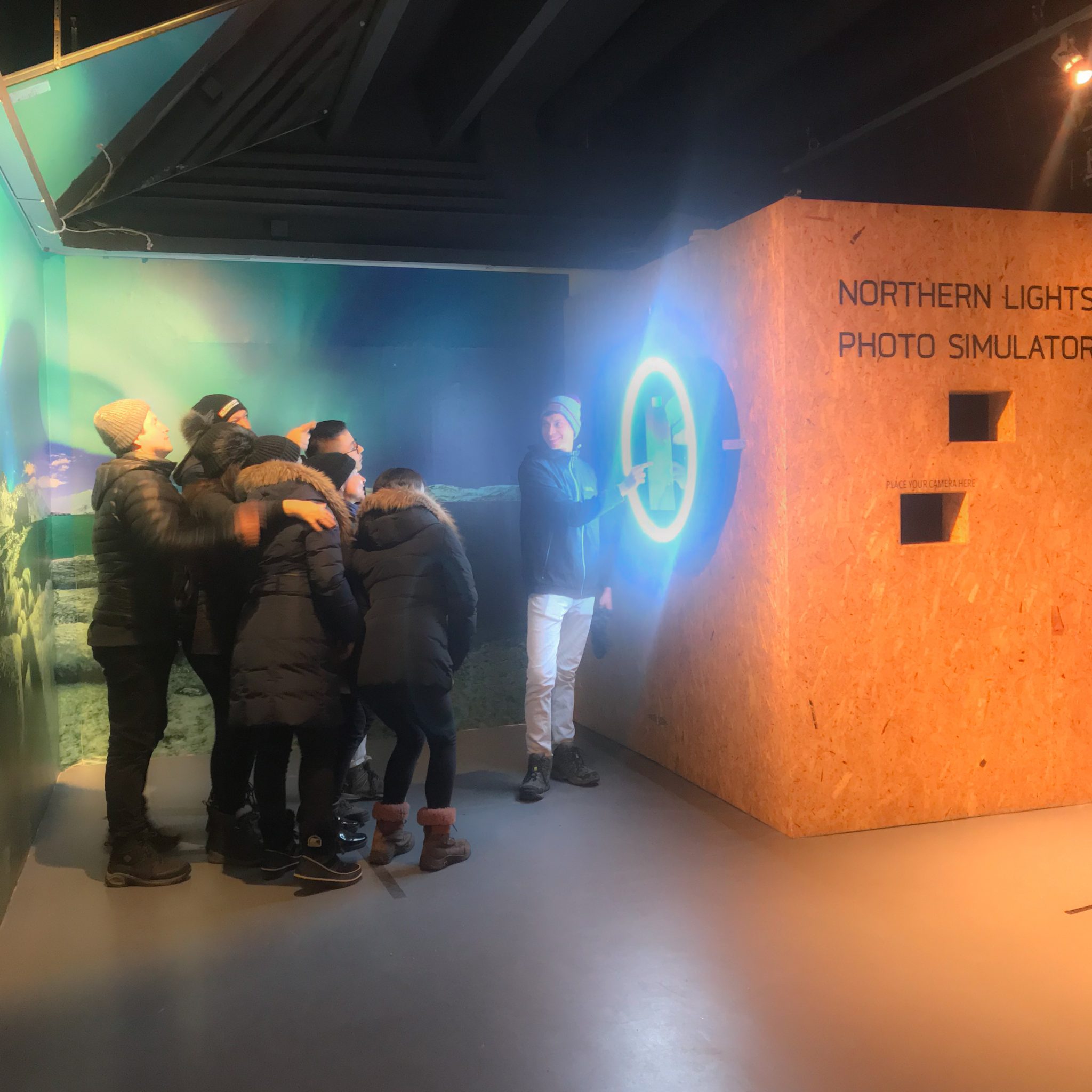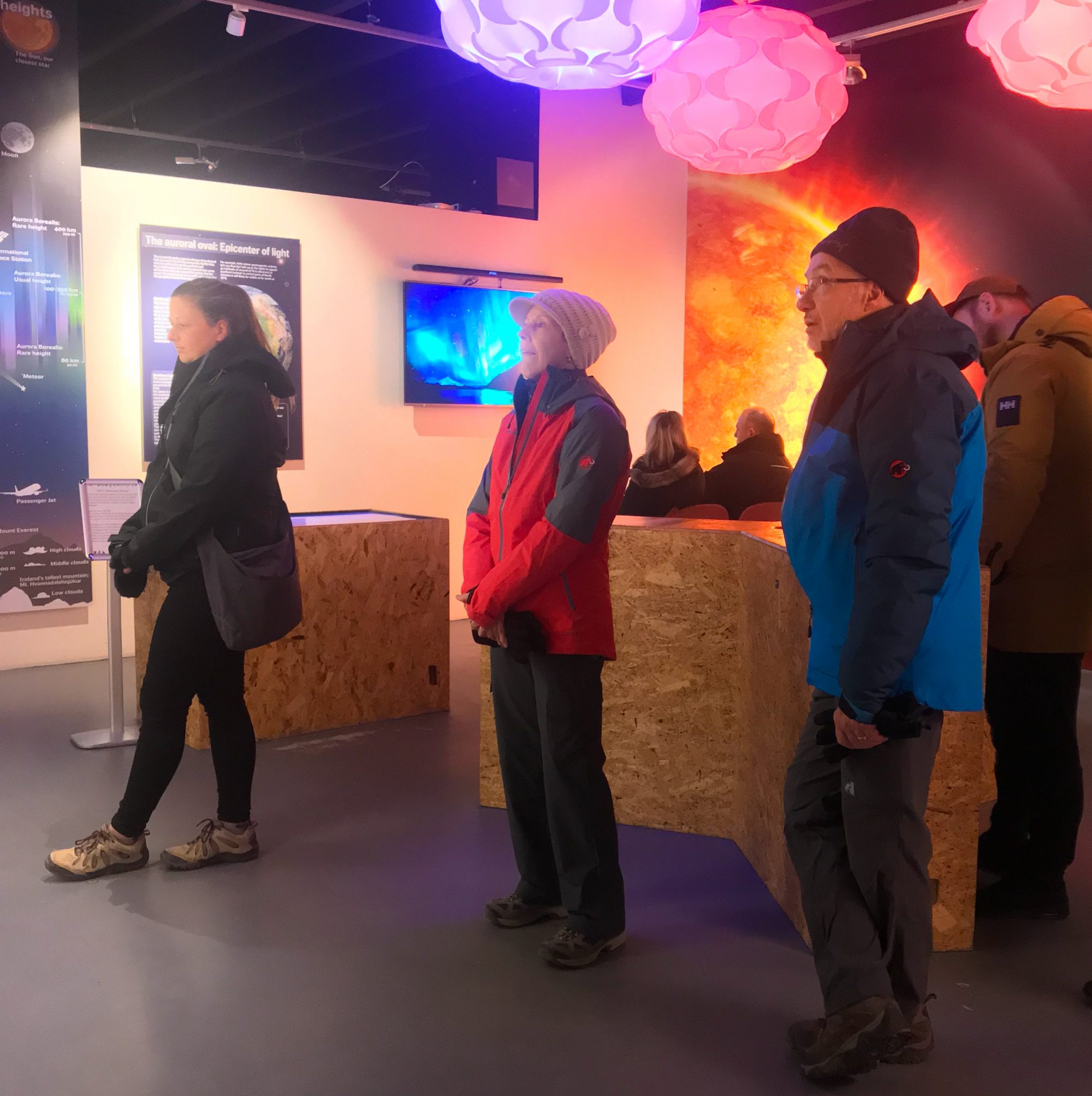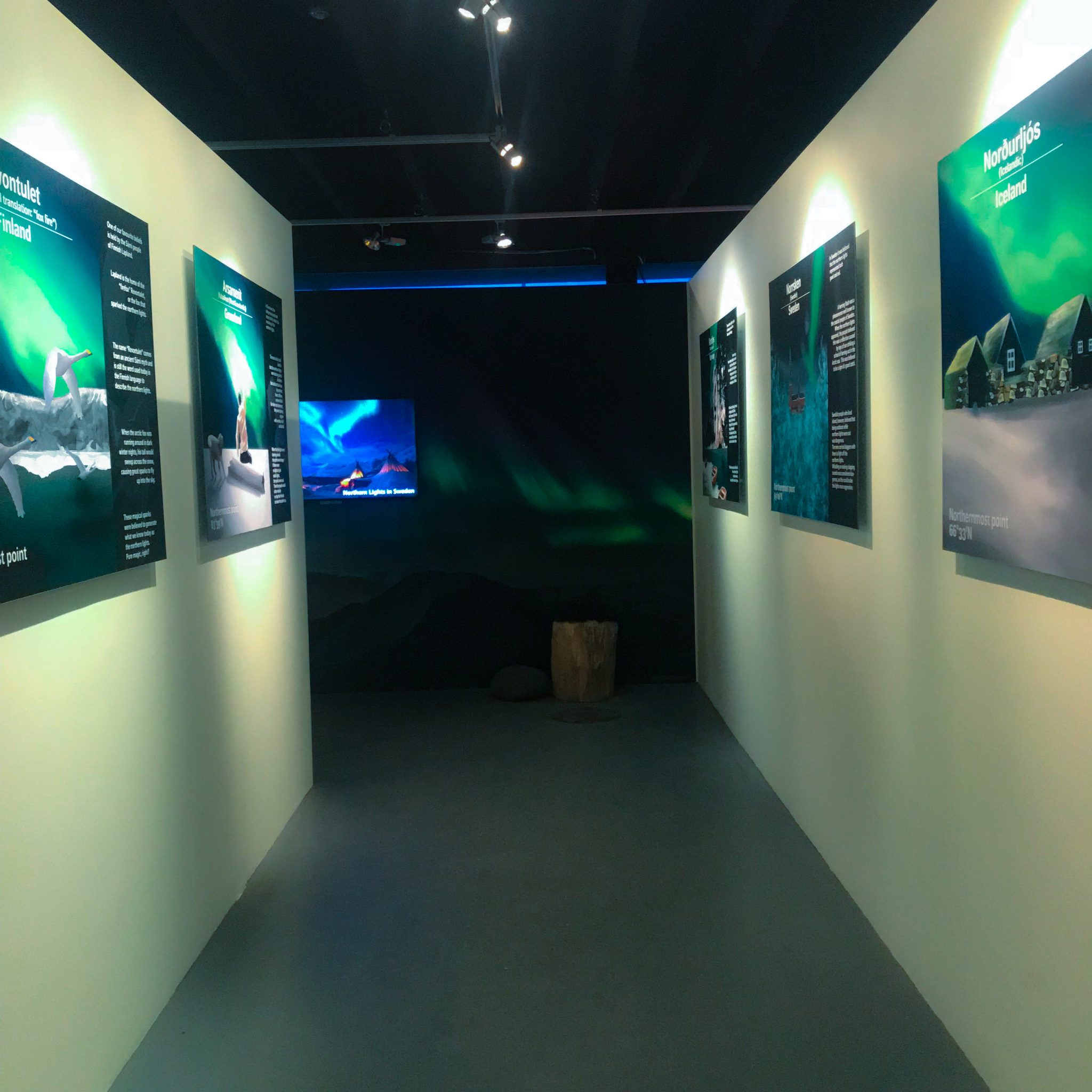 MYTHOLOGY AND SCIENCE
 Stroll through our interactive exhibition and discover history and secrets about the world's most stunning natural phenomenon.
NORTHERN LIGHTS THEATER
Magnificent auroral displays captured all over Iceland and projected onto a 7-meter wide screen in 4K quality – come and see what we have seen!
NORTHERN LIGHTS PHOTOGRAPHY
Get your camera ready for your unique photo of the Northern Lights – we'll assist you with the right settings and teach you how to capture the Aurora.
AURORA PHOTO BOOTH
Can't catch the Northern Lights? Don't worry – we have already done it for you! Take some memory picture in our northern lights photo booth!
QR-CODE BASED AUDIO GUIDES
We offer QR-code based audio guides in the following languages:
English
German
Italian
French
For your comfort, bring your own head phones.