GROUP BOOKINGS
AURORA REYKJAVÍK – THE NORTHERN LIGHTS CENTER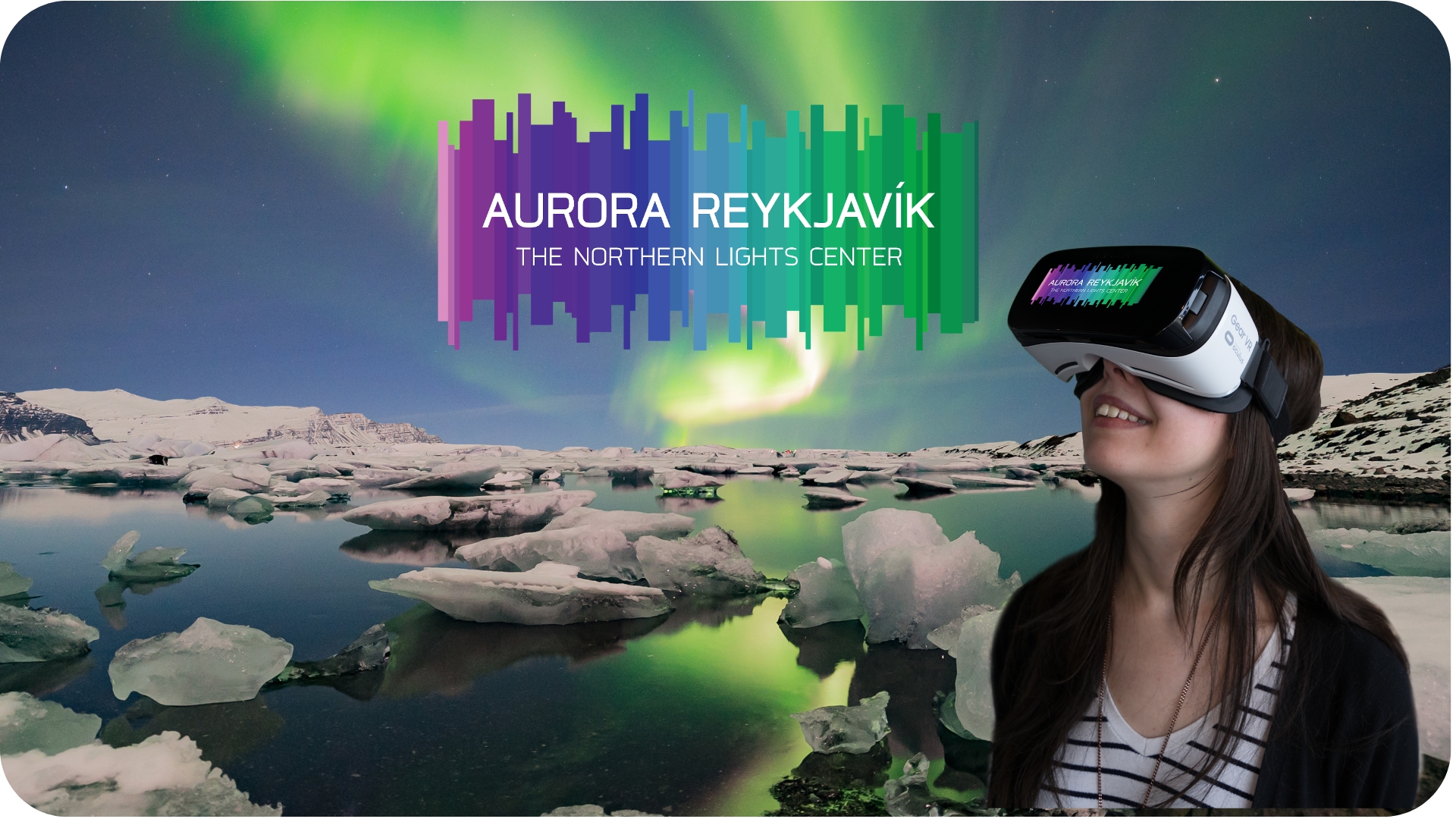 VISIT THE No. 1 WINTER ATTRACTION IN REYKJAVÍK
Aurora Reykjavík is Iceland's first and only attraction entirely devoted to the breathtaking Aurora Borealis. With the Northern Lights season (September-April) attracting an impressive 95% interest from tourists visiting Iceland, incorporating Aurora Reykjavík into your itinerary is a great choice, and a true must-see stop for your clients.
By including Aurora Reykjavík, you not only add exceptional value for your clients at an affordable price, but you also significantly enhance their chances of witnessing the mesmerizing Northern Lights phenomenon. Our dedicated team ensures an unforgettable experience, providing an immersive environment that brings each and every visitor closer to this natural wonder.
Moreover, booking with Aurora Reykjavík offers a valuable Plan B. In case unfavorable weather conditions obstruct the visibility of the Aurora, our attraction offers a captivating alternative activity, with our engaging exhibits that delve into the science and mythology surrounding the Northern Lights.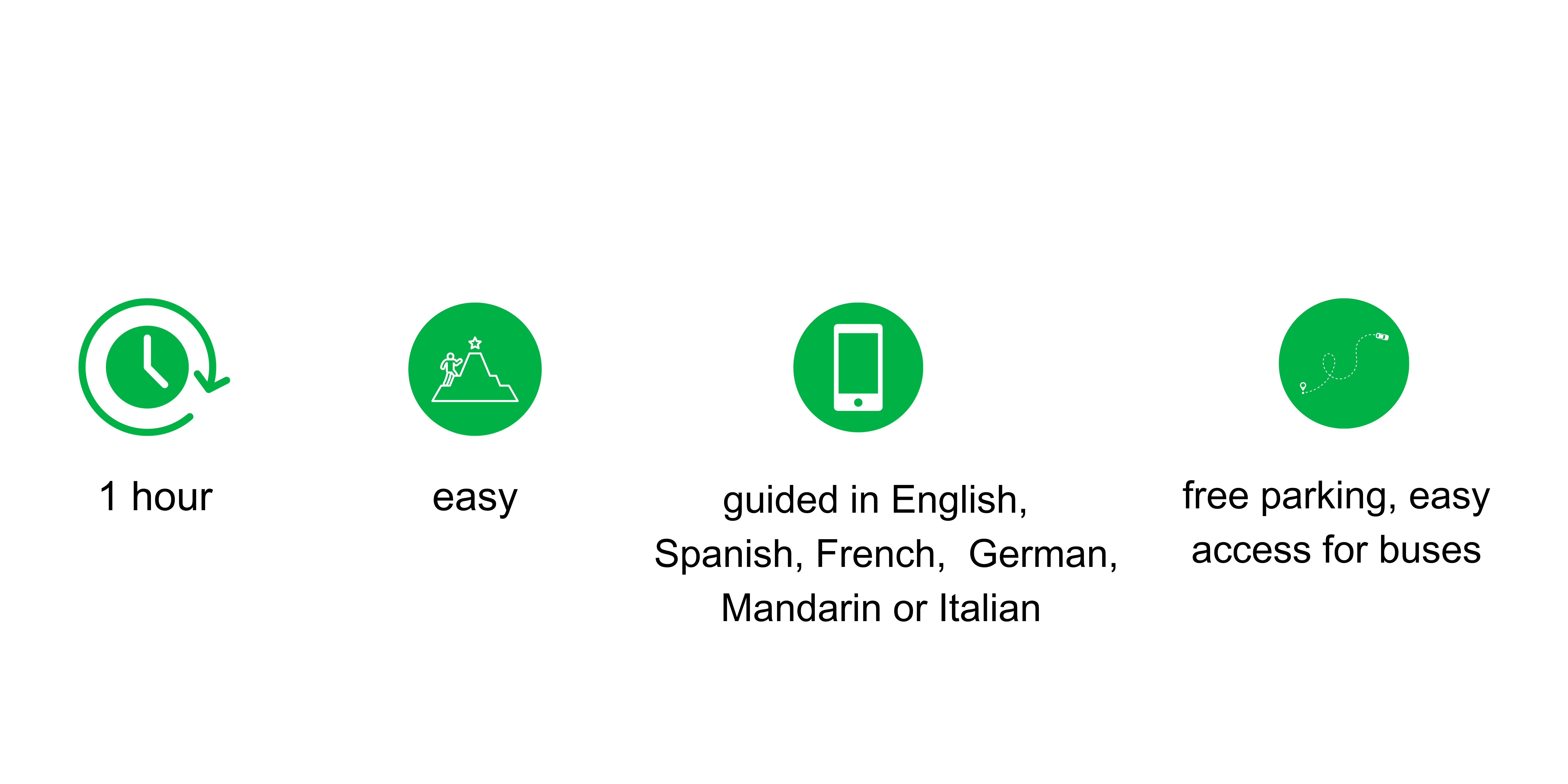 PRACTICAL INFORMATION
✅ We offer a live-guided tour in various languages: English, French, German, Italian, Mandarin, Spanish.
✅ The tour takes 1 hour, but can be shortened/ extended for your needs.
✅ We're open every day 09:00 – 21:00. 24th / 25th / 31st December 09:00 – 16:00.
✅ Pre-booking required, send us your request via e-mail: info@aurorareykjavik.is. For last minute bookings, call us: phone +(354) 780 4500.
✅ Contact us for your customised rate.
✅ Payment can be arranged via bank transfer after the visit, or on spot.
✅ Cancellation is free of charge up to 24 hours before arrival.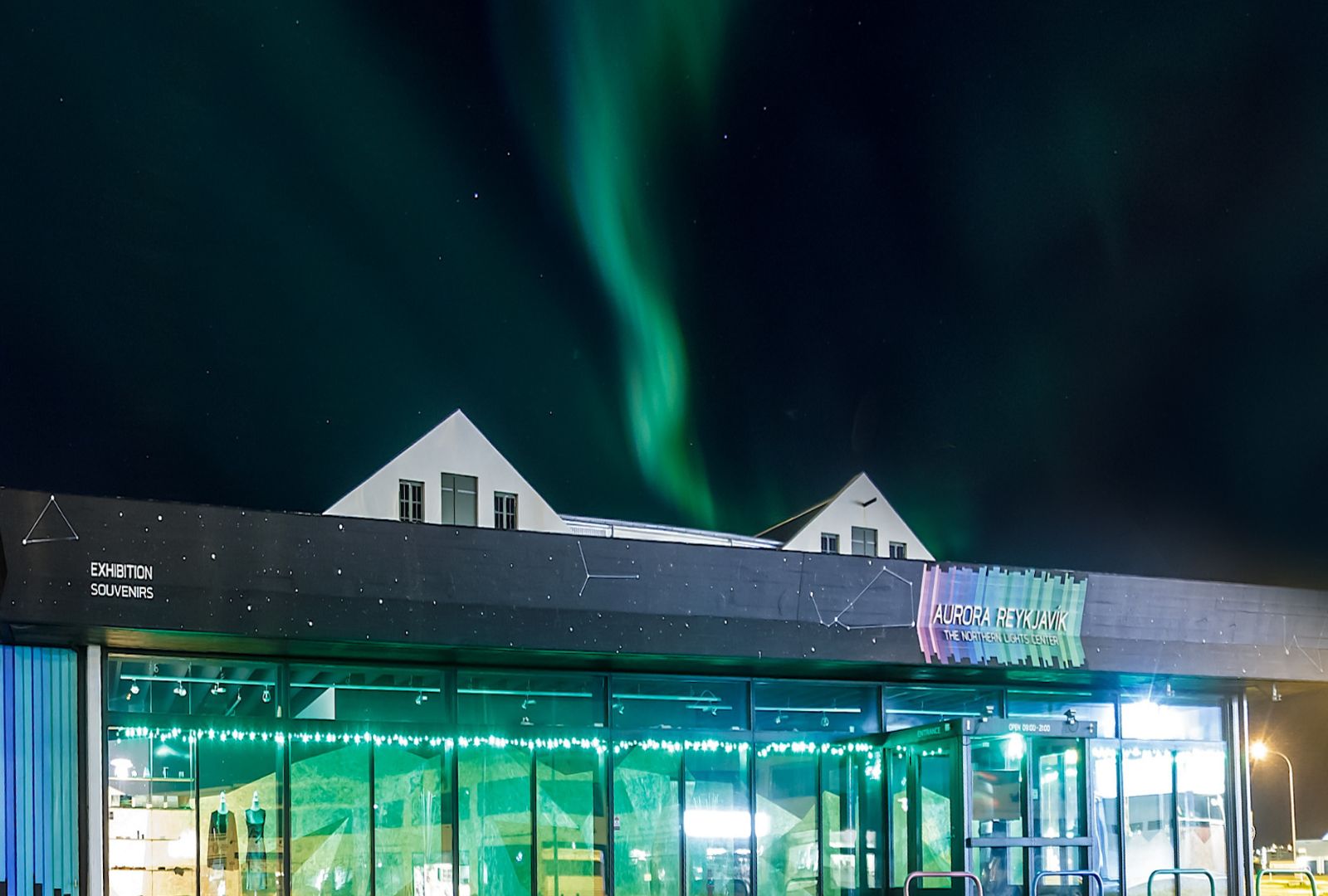 WHAT WE OFFER
Our live-guided tour takes approximately 1 hour, and includes:
Introduction on mythology and folklore
The Science of the northern lights
Relaxing Aurora cinema experience
Practical Tips: how to see the northern lights and what to expect
Northern lights camera/phone settings
World's first 360°VR Northern Lights
Free hot drink in our lounge and gift shop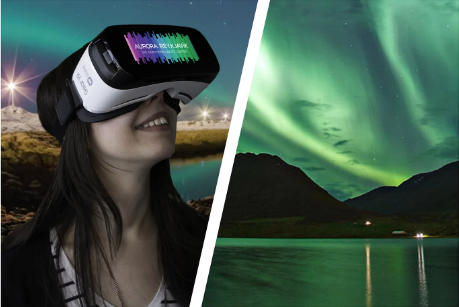 WE SPEAK YOUR LANGUAGE!
Our Northern Lights experts can offer guidance in English, French, German, Italian, Mandarin, Spanish. Pre-booking is required.
We also offer audioguides, and textbooks in a number of additional languages.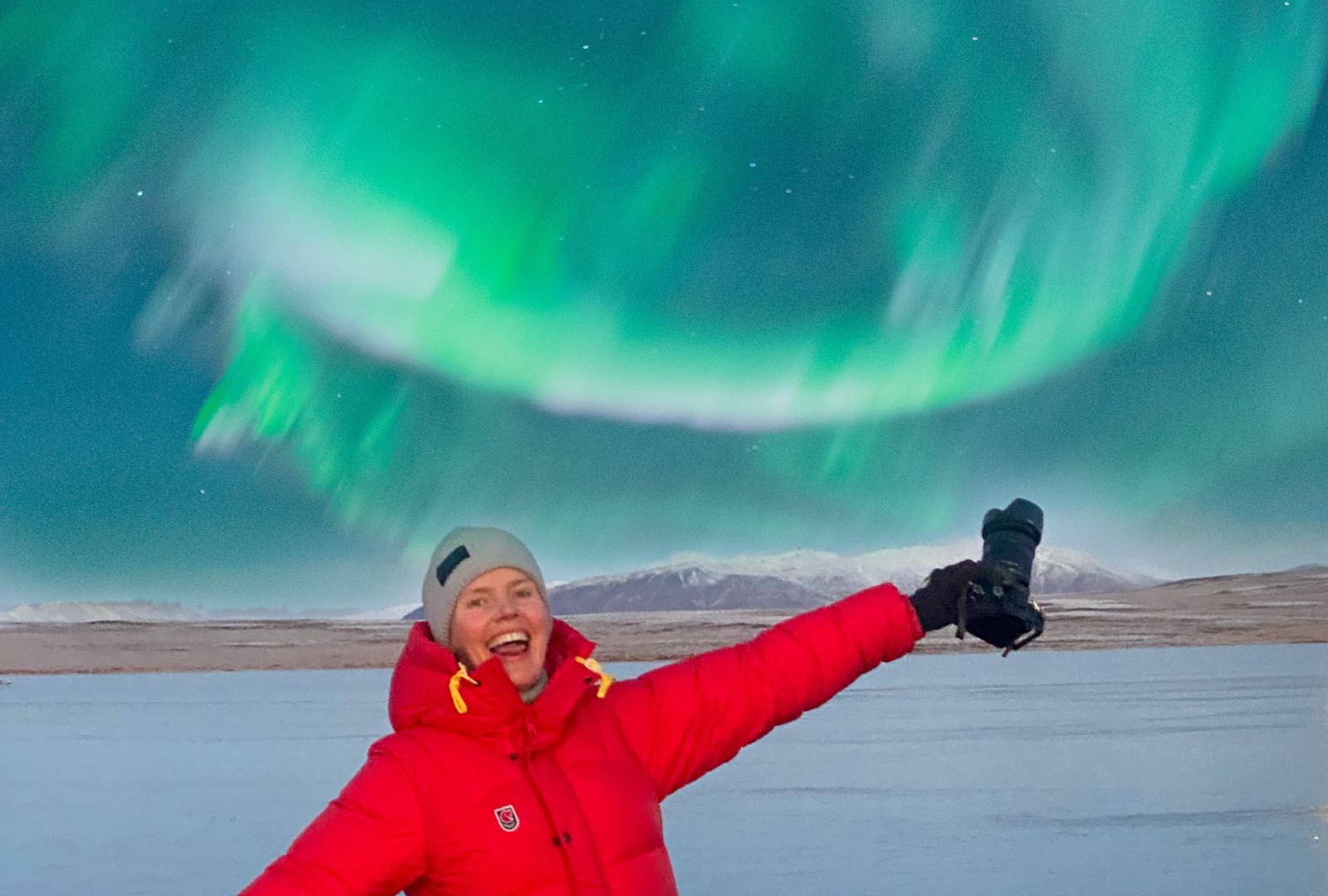 CAMERA SETTINGS
If your group is going on a northern lights excursion, we set up their cameras and phones at our unique northern lights photo simulator.