DISCOVER NORTHERN ICELANDS MOST AMAZING SIGHTS
ICELANDS MOST AMAZING SIGHTS
Free cancellation
You'll receive a full refund if you cancel at least 24 hours in advance of most experiences. 
Electronic voucher
Instant confirmation on your device 
Best price guarantee
No hidden fees, best value for money.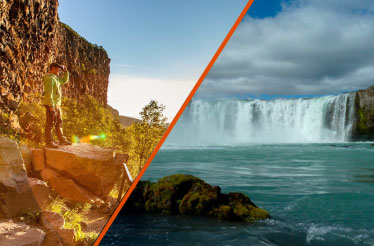 Lofthellir
Ice Cave Jeep Tour
HIGHLIGHTS:
 Godafoss Waterfall
 Lake Myvatn (Short Photo Stops)
 Ludentsborgir Crater Row
 Cave Lofthellir
 Natural Ice Sculptures
Daily            
🕐 7-8 Hours.    
From $195
off the beaten path – special tours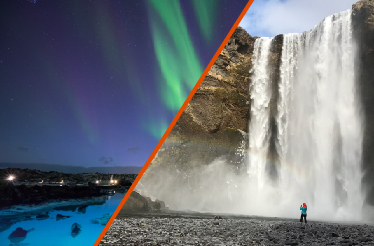 Northern Lights and South Shore
HIGHLIGHTS:
Seljalandsfoss waterfall
Skógafoss waterfall
Hekla volcano
Sólheimarjökull glacier
Black sand beach and town Vík
Northern Lights hunt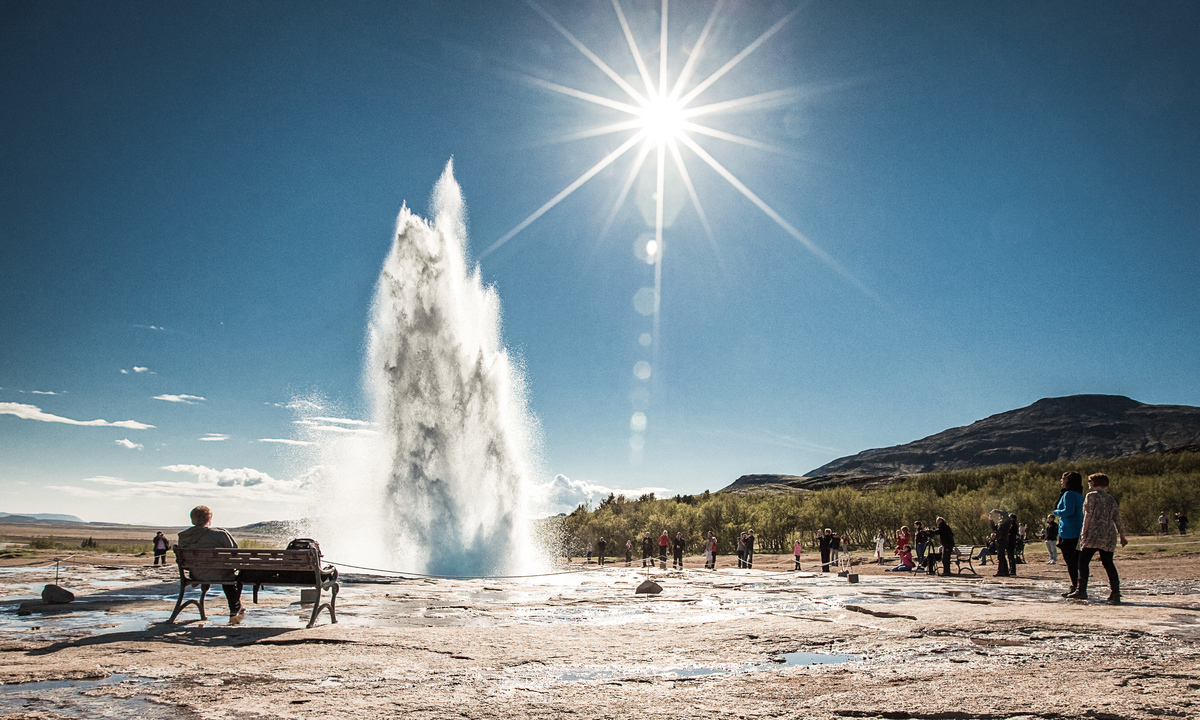 Northern Lights and Golden Circle
HIGHLIGHTS:
See the great Geysir
Explore the wonders of Þingvellir Nationalpark
Experience Gullfoss, the golden waterfall
Walk between the continents
Enjoy a magnificent Northern Lights hunt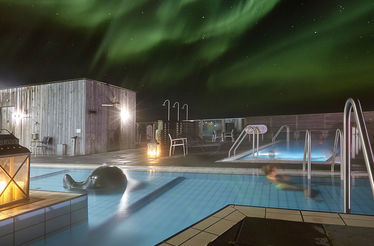 Warm Baths and Cool Lights
HIGHLIGHTS:
Local style buffet
Admission to the Laugarvatn Fontana Geothermal Pool
Northern Lights hunt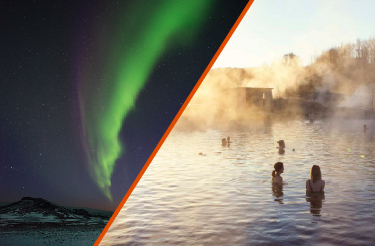 Northern Lights and  Secret Lagoon
HIGHLIGHTS:
Enjoy a bath in the secret lagoon
Sample delicious Icelandic food 
See the Northern Lights dancing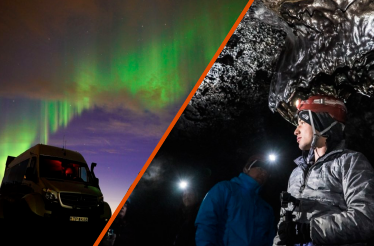 Caving and Northern Lights – Earth and Sky
This combo tour will take you into the stunning Leiðarendi Cave and raise your eyes to the sky on a magical northern lights hunt.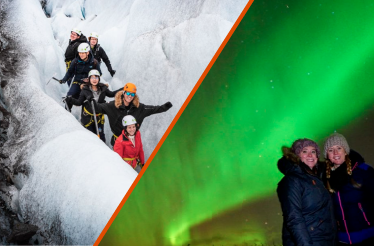 South Coast, Glacier Hike and Northern Lights
Iceland on it's best: Two great waterfalls, the best south coast sights, a fabulous glacier hike and the magic of the northern lights.