Watch the cold fire dance
Fulfil your dream and join us on a Northern Lights excursion
Northern Lights Travel Packages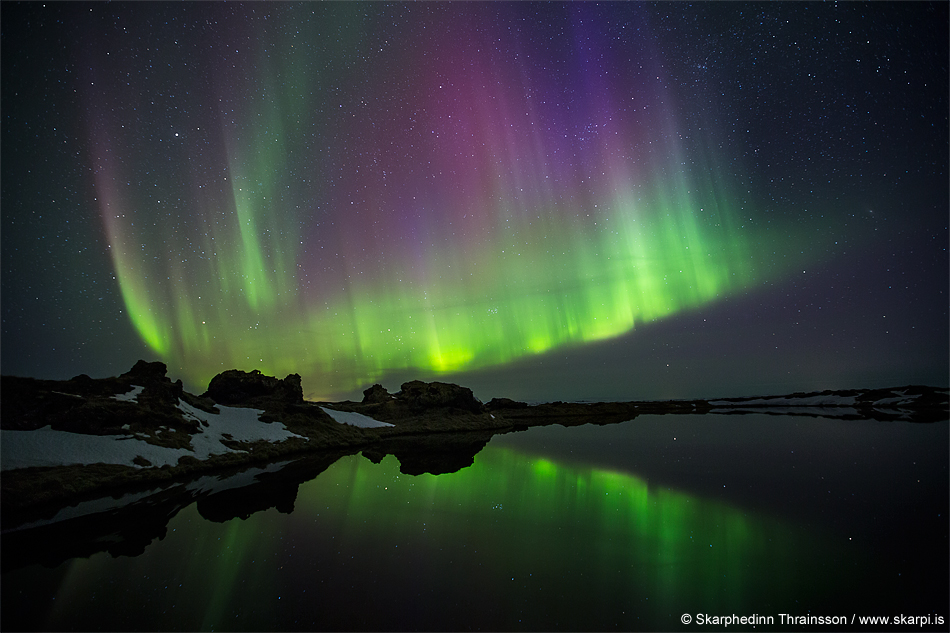 Private super jeep photography tour for up to 4 people
Join some of Iceland's best photographers on an unforgettable Northern Lights photography evening hunt.
From ISK 64.668 for up to 4 people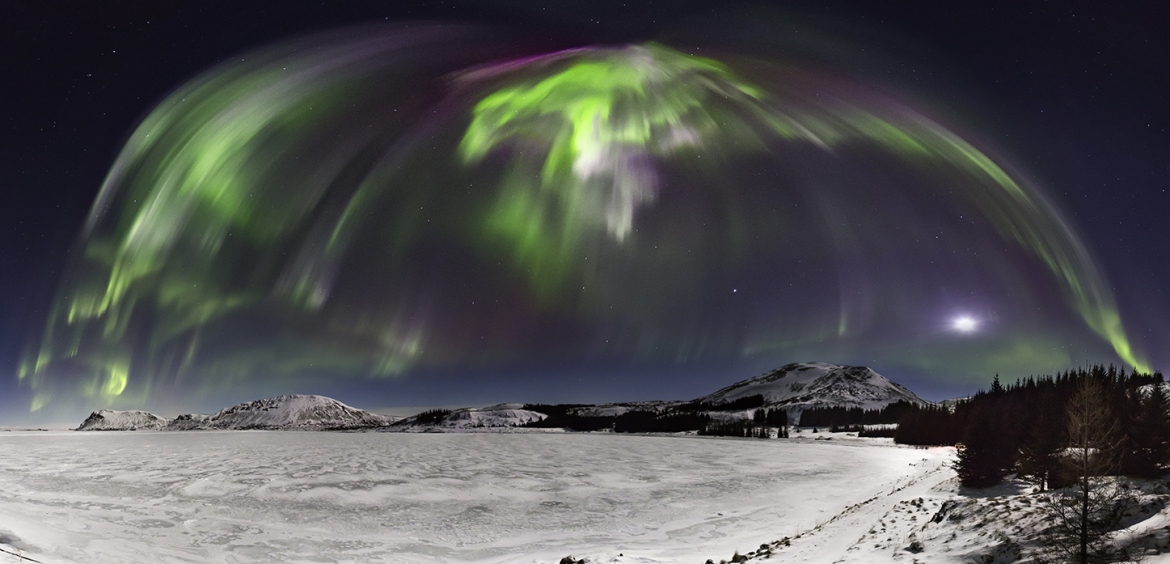 Northern Lights Photography Tour 4 Hours
Join Arctic Shots for the most unique and memorable Aurora/Nightscape photography tours you will ever experience!
We will take you to personally scouted locations for the best chance to see the Northern Lights and the nightscape of Iceland. With us, you will also learn how and where to enjoy and photograph the fabulous nightscapes of Iceland and the colorful dance of the Aurora Borealis.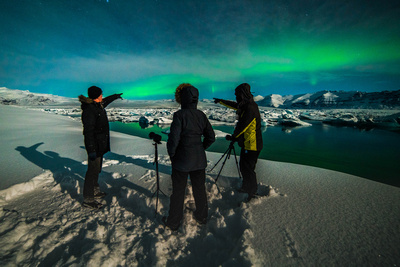 Northern Lights Photography Tour 4 Hours
Join Landscape Photography Iceland as they capture the dancing Northern Lights over the epic Arctic landscapes. We will drive you to where the sky is clear and where you can find a great foreground for an amazing photographic opportunity of the Aurora Borealis. Learn the proper camera settings from your professional photo guide and take home with you some wonderful pictures and memories from Iceland.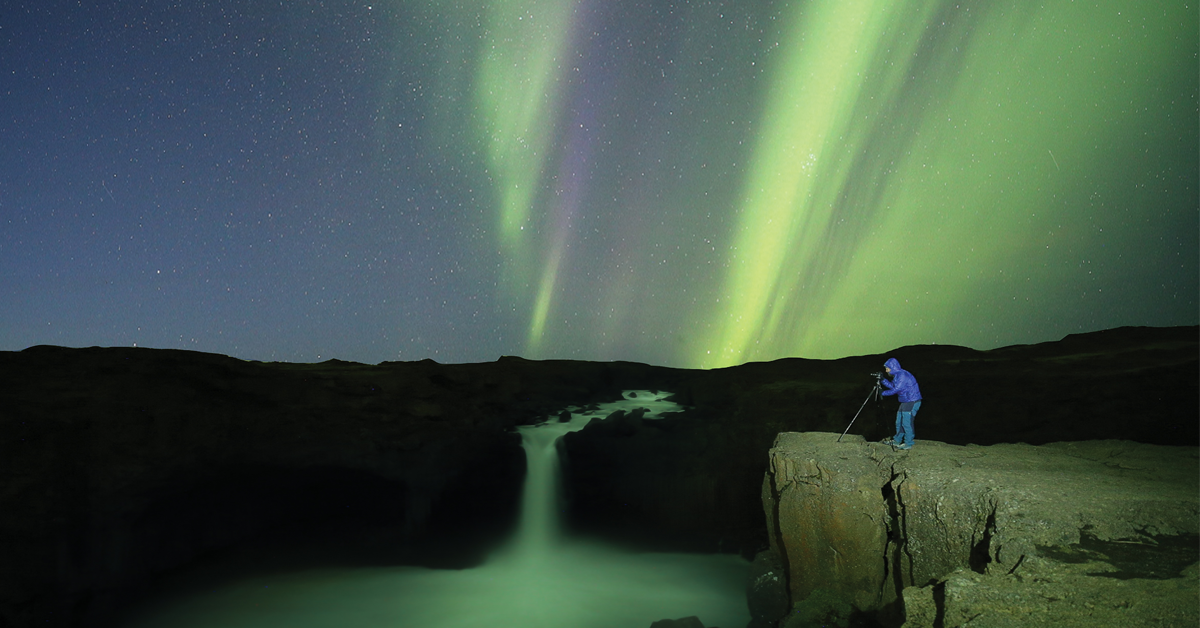 Hidden Powers and Northern Lights 5 Nights / 6 Days
Icebergs, hot springs and volcanoes dominate 
Iceland's
 beautiful yet rugged landscape. On a guided coach tour, experience the hidden powers of the island including dramatic vistas of the notorious 
Eyjafjallajökull
 volcano and the breathtaking 
Glacial Lagoon
.  With several overnights in stunning rural locations, you'll be perfectly situated to hunt for the magical Northern Lights.
Enjoy your Northern Lights Adventure in a small group.
Best selection of northern lights tours in Iceland
We fully recommend these collaborators since we've known them for years and are sure they are reliable and professional.
Free retry if lights are not seen
Seeing the aurora is the dream of many who come to Iceland, but alas, those unpredictable, frenetic lights tend to have a mind of their own and don't always show up on cue. That's why all of our tours offer you a free retry.
Best price guarantee
No hidden fees, best value for money.
Join us on a Multiple Day Winter Adventure
Watch the Northern Lights dance!
What are you waiting for?