SPRING AURORAS –
WHY YOU SHOULD HUNT THE NORTHERN LIGHTS BETWEEN FEBRUARY AND MID-APRIL
If there is one question that we get all the time, it is when is the best time to see the Aurora?
The Northern Lights is a captivating but elusive natural phenomenon that can be admired in our latitudes from September to mid-April. However, some months are better than others, and spring is definitely a good period to give it a go. But why?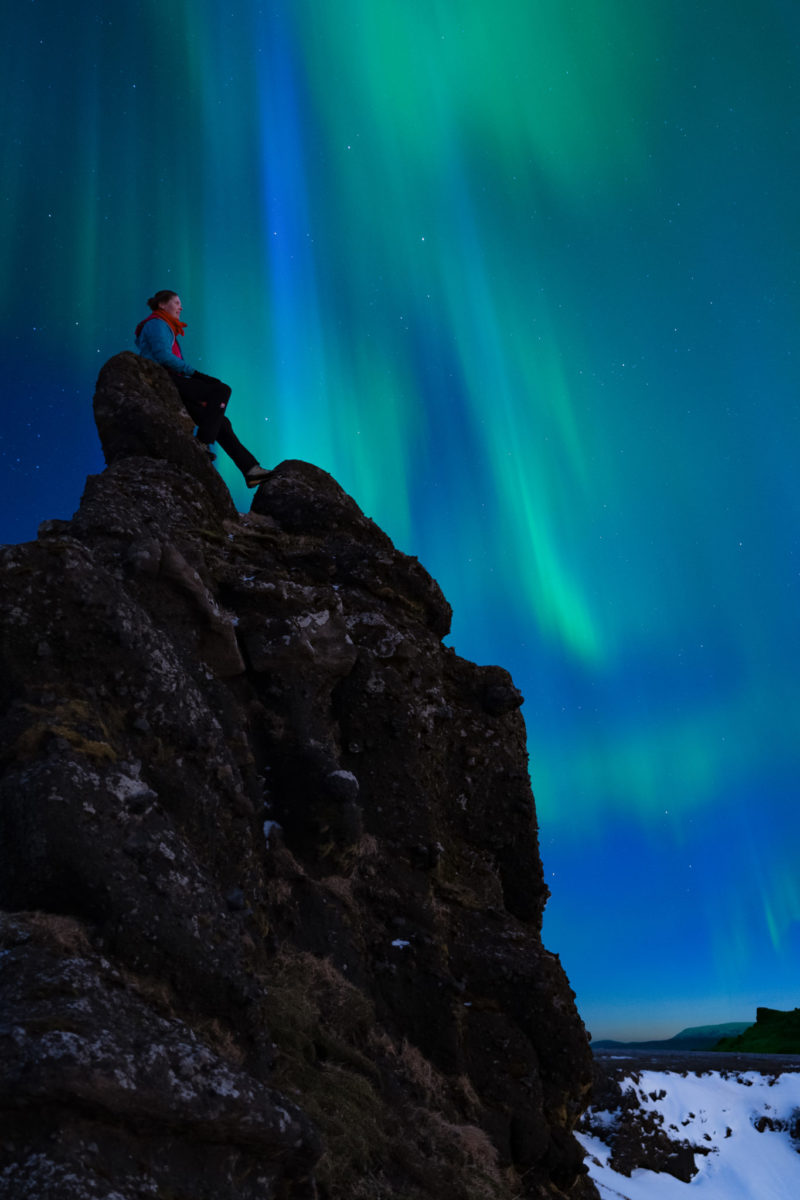 1. Aurora loves Equinoxes
Winter officially turns to spring around the 21st of March, this being the spring equinox.
While the Aurora Borealis is visible before and after, it is the equinox that provides the best spatial conditions, which often result in some of the best Northern Lights displays of the season. Therefore, spring is a great period for chasing the Northern Lights in Iceland.
2. Temperatures are already reasonable
Iceland will be Iceland, and cold is always guaranteed here.
However, if you are not ready for a proper extreme Nordic experience (which is completely understandable), the spring is ideal to explore our beautiful landscapes and hunt the Northern Lights. Certainly, the temperatures start rising in March, and although we still have some snowfalls, we get more and more pleasant sunny days, which makes the spring an excellent period to witness the Aurora before it becomes invisible to the eye in the summer.
You could even get to see them from one of our number of natural hotpots!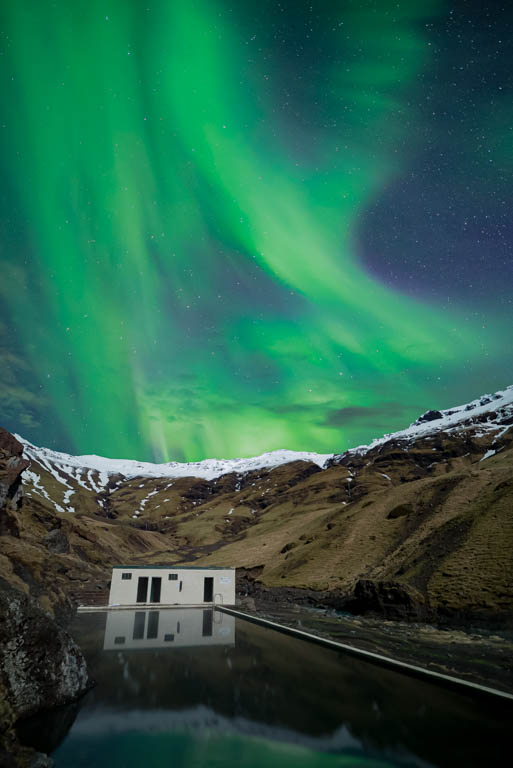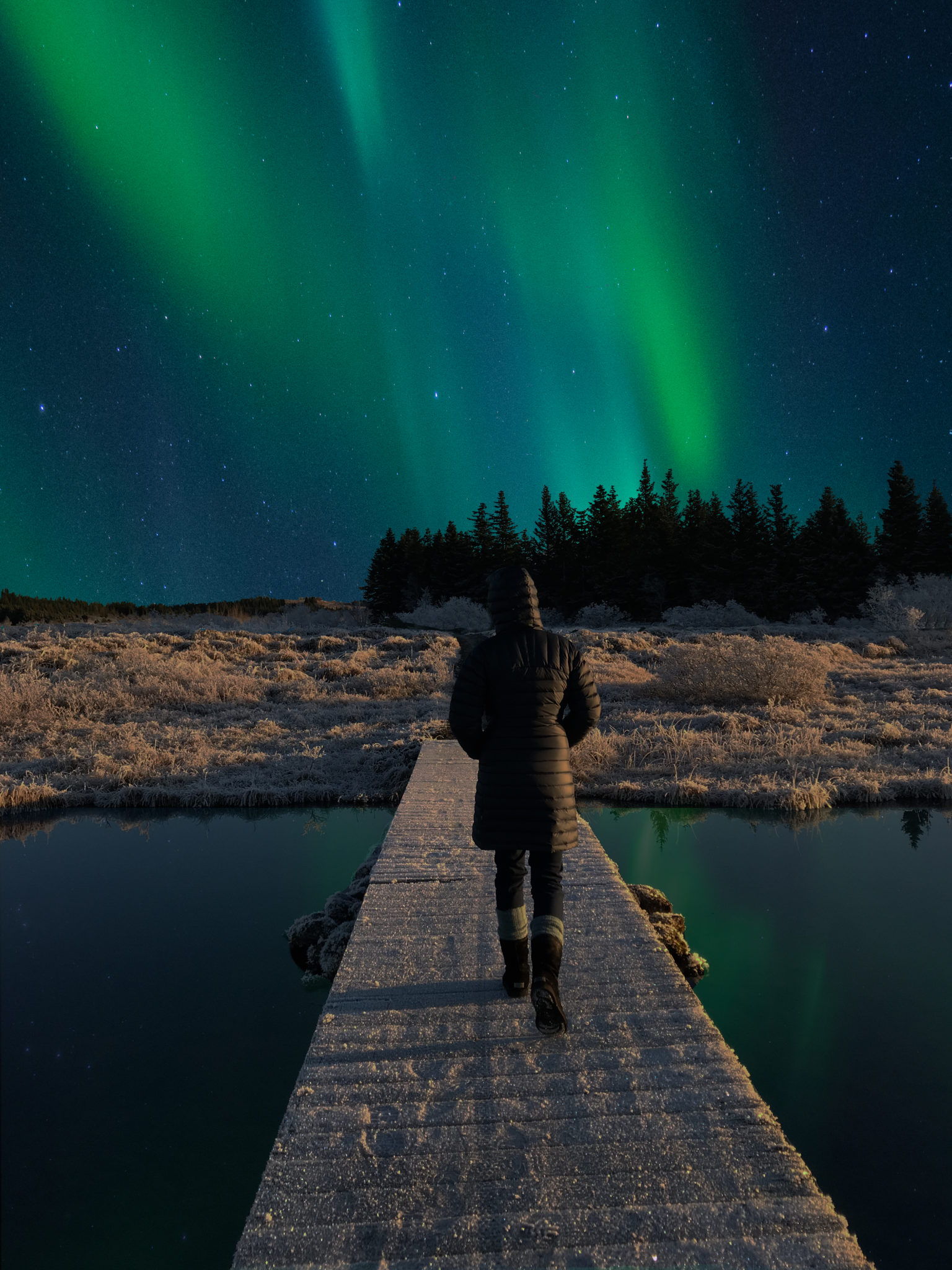 3. Snowy landscapes without icy cold!
Iceland is a look-changing island – the country looks completely different in every season!
The spring is the perfect time to visit in order to have an Arctic experience and explore stunning mountains and valleys avoiding the low temperatures of the winter.
In March and April, we have mild temperatures and sunny days that make the view of the snowy landscape just incredibly peaceful and beautiful.
4. Best time to get a good photo
Twilight Aurorae are the most stunning. These are likely to be seen in March and April because our nights start getting shorter, so the Northern Lights might start dancing in the sky right after sunset.
This increases the number of potential locations for beautiful photographs, as you can find gorgeous reflections when it is still bright enough for some high-quality shots!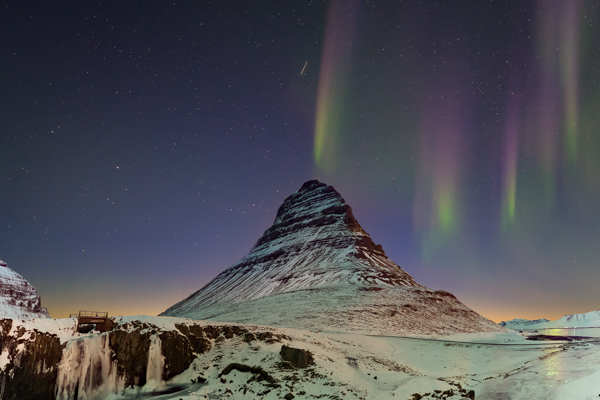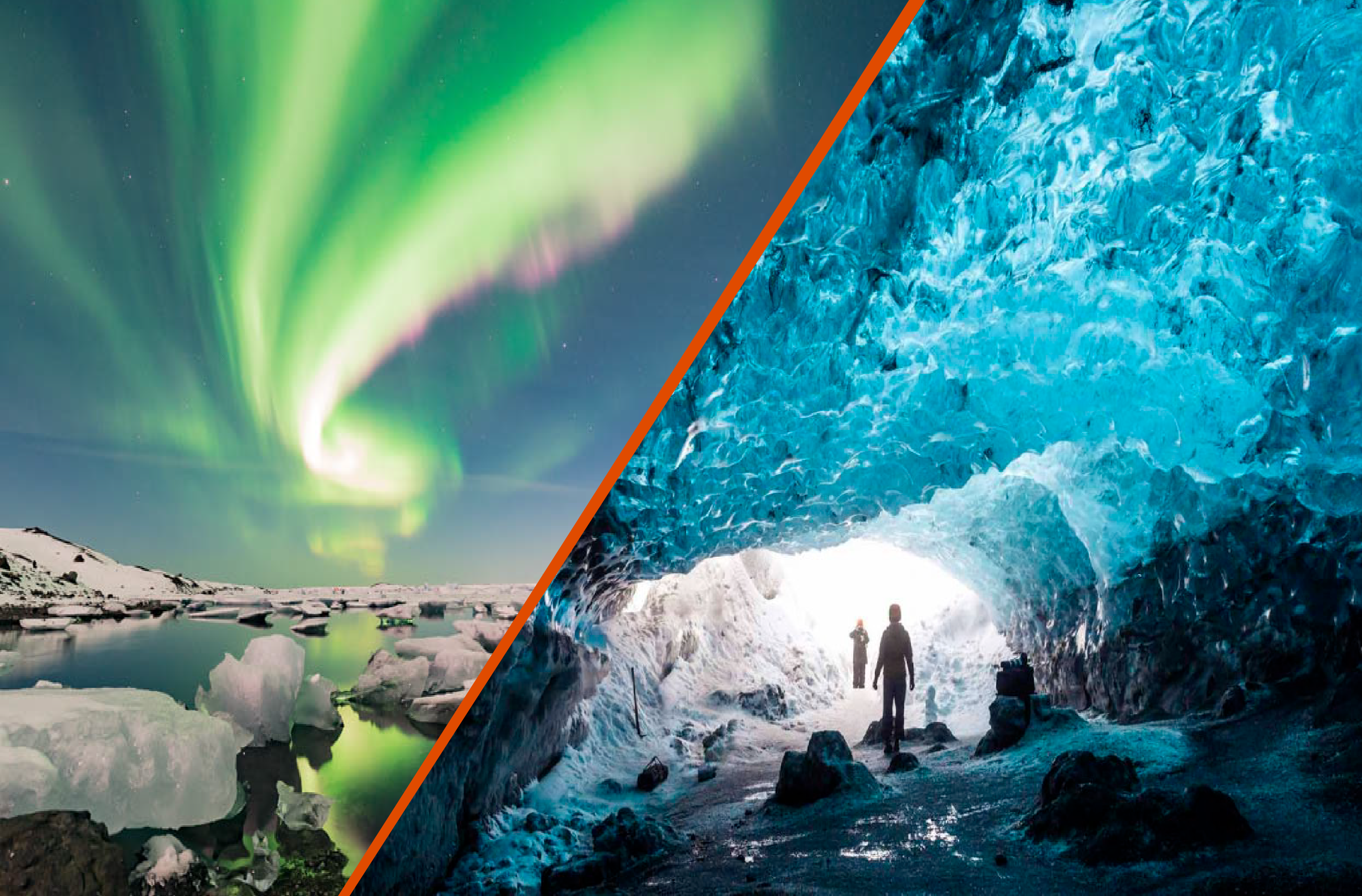 5. Plenty of other fun things to do!
Days are already quite long in March, giving the chance of observing amazing twilight Auroras, but not only! More hours of daylight mean more time to visit places, go whale watching or horse back riding, visit ice caves and enjoy some of the most amazing landscapes in the world – glaciers, mountains, cliffs, waterfalls!
In the spring, the entire country wakes up from a sleepy winter with strength and energy. In conclusion, you will get all the best of Iceland!
So: buy the ticket, get the ride. The Northern Lights in Iceland are waiting for you!
Find our hand-picked selection of tours here: