Cool ice caves, hot baths - welcome to Iceland, the winter's paradise!
Choose your personal adventure here – our finest selection of day tours with pick-up in Reykjavik!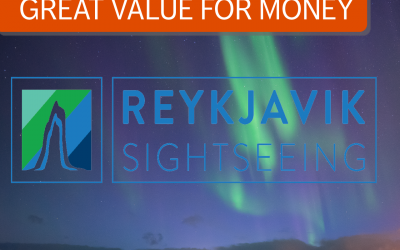 All in one! – Three must-do tours all perfectly packaged in one!
This easy travel package is for those wanting to explore the best of Iceland while staying in Reykjavík.
Within two days, join us on the must-do Golden Circle which is comprised of the amazing Gullfoss Waterfall; Iceland´s only erupting hot spring, Geysir; as well the site of the world´s oldest existing parliament, Þingvellir National Park.
When night falls we set off in search of the magical and mysterious Northern Lights. The next day, we'll head towards Iceland's majestic south shore and explore Waterfalls, the famous black sand beach and the picturesque town of Vík.