Iceland To Open To All Tourists Again On June 15th
Did you have a trip planned to Iceland this year and are worrying about possible cancellations?
There might be some very good news for you!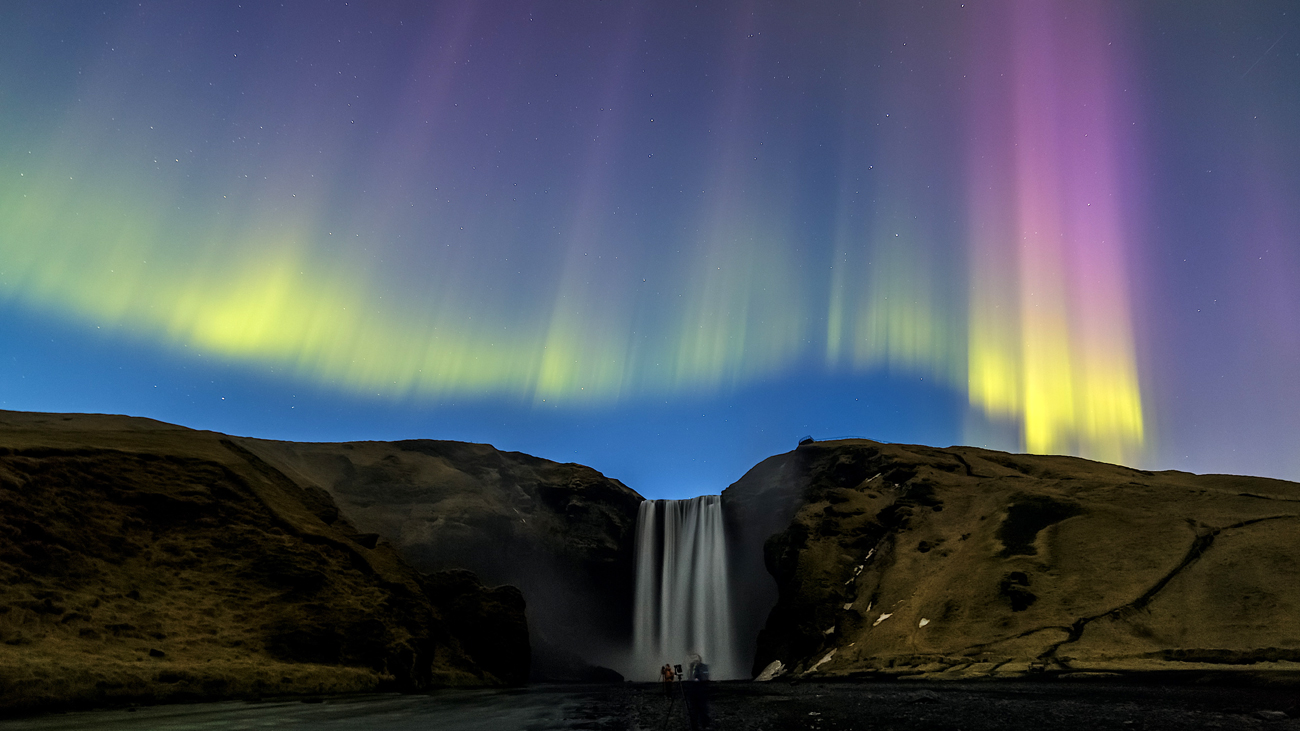 At a press conference held this afternoon, Prime Minister Katrín Jakobsdóttir announced some up-coming significant changes to the travel restrictions to and from Iceland.
As a part of the EU Schengen Area travel ban, tourists from outside of the EU/EEA/EFTA/UK are currently not permitted to come to Iceland.
Additionally, all travelers coming to Iceland (locals and foreign nationals alike) currently need to go into a 14-day quarantine upon arrival at the moment.
However, as announced today, Iceland will re-open its borders to all travelers from June 15.
To keep up the high safety standards and continue to help to contain the spread of the virus, travelers will be given three different options to enter the country:
Taking a coronavirus test at Keflavík International Airport on their way into the country
Going into 2-week quarantine
Presenting a clean bill of health from the health authorities in their home countries.
Visitors will also be asked to install the Rakning C-19 contagion tracing app.
Iceland currently has just 15 active COVID-19 cases and has gone five days without reporting a new case, despite testing hundreds of people a day, both who have suspected symptoms and random tests at the general population.
Iceland has clearly done well so far, but health authorities are also well aware of the possibility of another outbreak, which is why they've taken a careful and conservative approach to lift restrictions.
Prime Minister Katrín Jakobsdóttir stated that public and private health authorities will be working together to have the tremendous project of screening arrivals ready by the beginning of June. She added that this could be an opportunity to learn more about the virus and share this information with the world.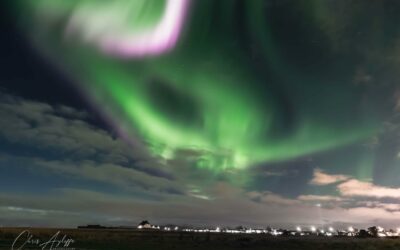 Aurora Activity Roundup - September 2020 By Chris Ayliffe, Traveo Source: FrozenBritAbroad In Iceland, September is usually the real start of the Northern Lights season. Though we often get some glimpses accompanying the growing darkness towards the end of August,...
read more