Aurora at Búðir Church, Snæfellsnes, Iceland – Fine Art Print behind 6mm Acrylic Glass, 50*75 cm/ 30*20 in
Size: 30*20 inch / 75*50 cm
Limited edition, 150 copies
Super High Quality 7 colour Direct Printed on 6mm Acrylic sheet
High Density UV Inkjet printed on clear Acrylic panels with edge polishing
Ready-to-hang
FREE WORLDWIDE SHIPPING



Aurora at Búðir Church, Snæfellsnes, Iceland
"Watching the aurora borealis dance across the night sky is an awe-inspiring experience that makes it easy to understand why early humans saw these celestial displays as messages from or gateways to heaven. Every chance to capture them through my lens feels like a unique opportunity to capture the enchanting magic of our universe. This is especially true when paired with a visit to Búðir church on the Snaefellsnes Peninsula.
Búðir church, a historic building that tells a profound story of Iceland's culture and history, was once abandoned and almost left to disrepair during industrialization. However, as tourism breathed new life into the countryside, the church became a symbol of revival. Its surroundings, with the spectacular landscape and windswept ambiance, perfectly reflect the essence of the region."
Katarina Raker, Photographer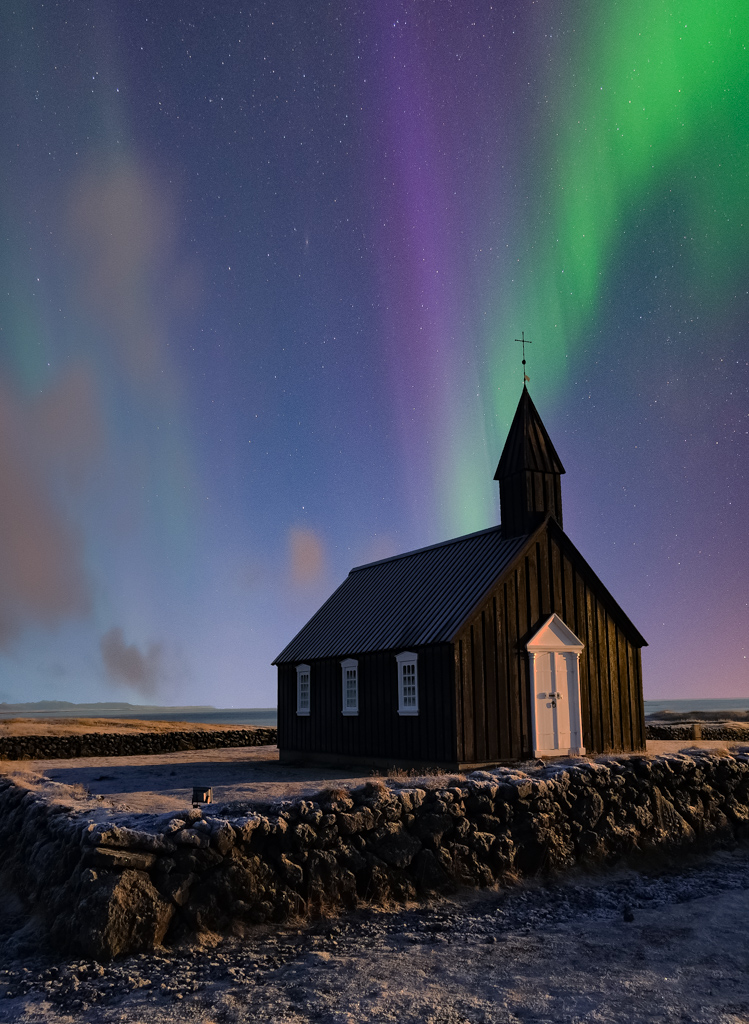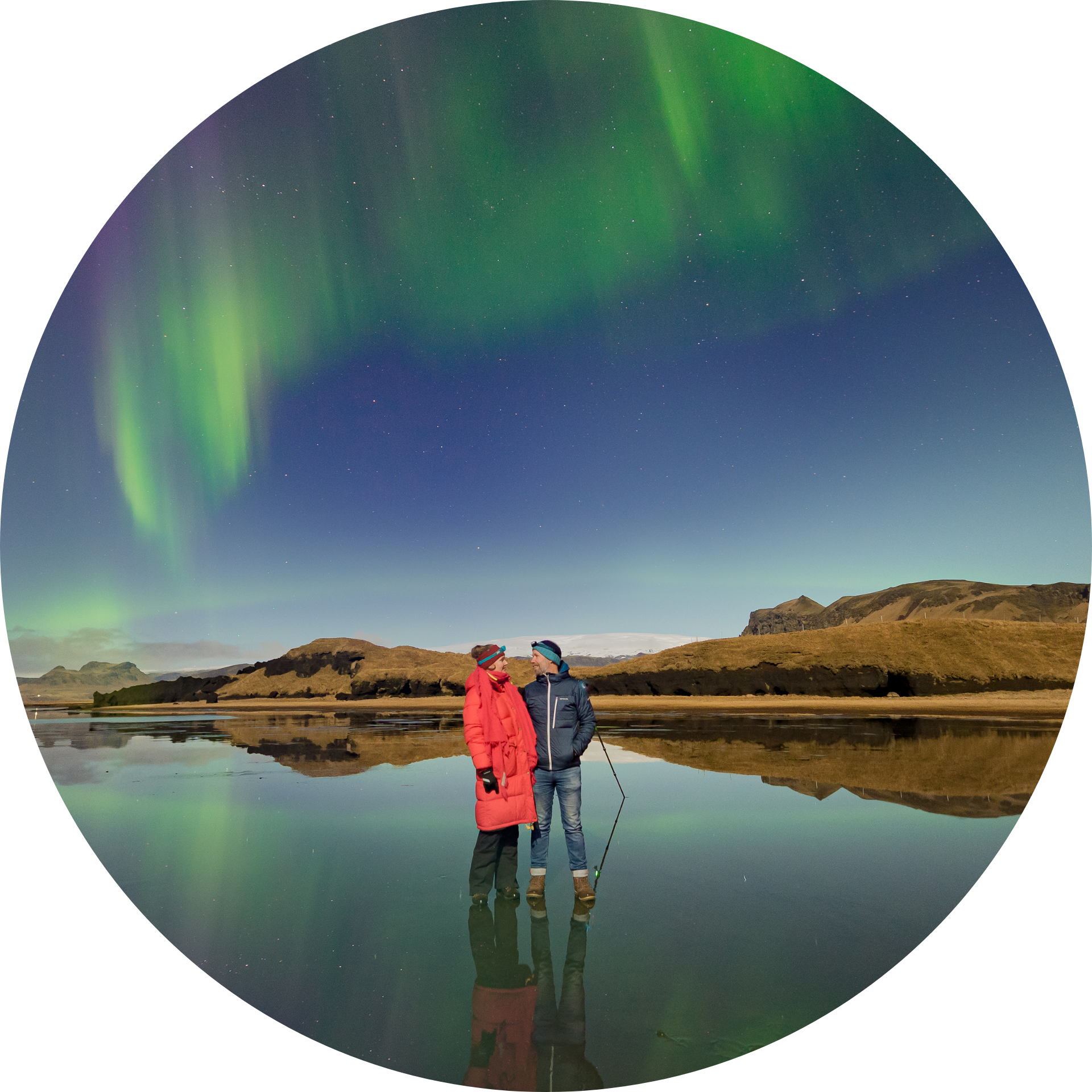 THE PHOTOGRAPHERS
Grétar Jónsson
I was born and raised in the subarctic town of Akureyri, located in North Iceland. My fascination with the Northern Lights has been a part of me for as long as I can recall.
In 2013, we established Aurora Reykjavík with the intention of sharing our passion with visitors from around the globe.
Katarina Raker
I got my first DSLR at the age of 6, and promptly embarked on a lifelong journey dedicated to landscape photography.
Since 2016, Reykjavík has been my home base. If I'm not at the museum, you'll find me in pursuit of the Northern Lights.