Aurora over Kirkjufell, Iceland – Fine Art Print behind 6mm Acrylic Glass, 50*75 cm/ 30*20 in
Size: 30*20 inch / 75*50 cm
Limited edition, 150 copies
Super High Quality 7 colour Direct Printed on 6mm Acrylic sheet
High Density UV Inkjet printed on clear Acrylic panels with edge polishing
Ready-to-hang
FREE WORLDWIDE SHIPPING



Aurora over Jökulsárlón Glacier Lagoon, Iceland
"This is one of my all-time favorite pictures of the Northern Lights. We spent the entire night at Jökulsárlón Glacier Lagoon, and initially, the odds seemed far from promising. Heavy clouds blanketed the sky entirely. However, aware of favorable solar activity, we chose to wait. It paid off! After 3 am, the clouds lifted, unveiling a view of the most spectacular aurora, inviting the icebergs for a majestic dance."
Katarina Raker, Photographer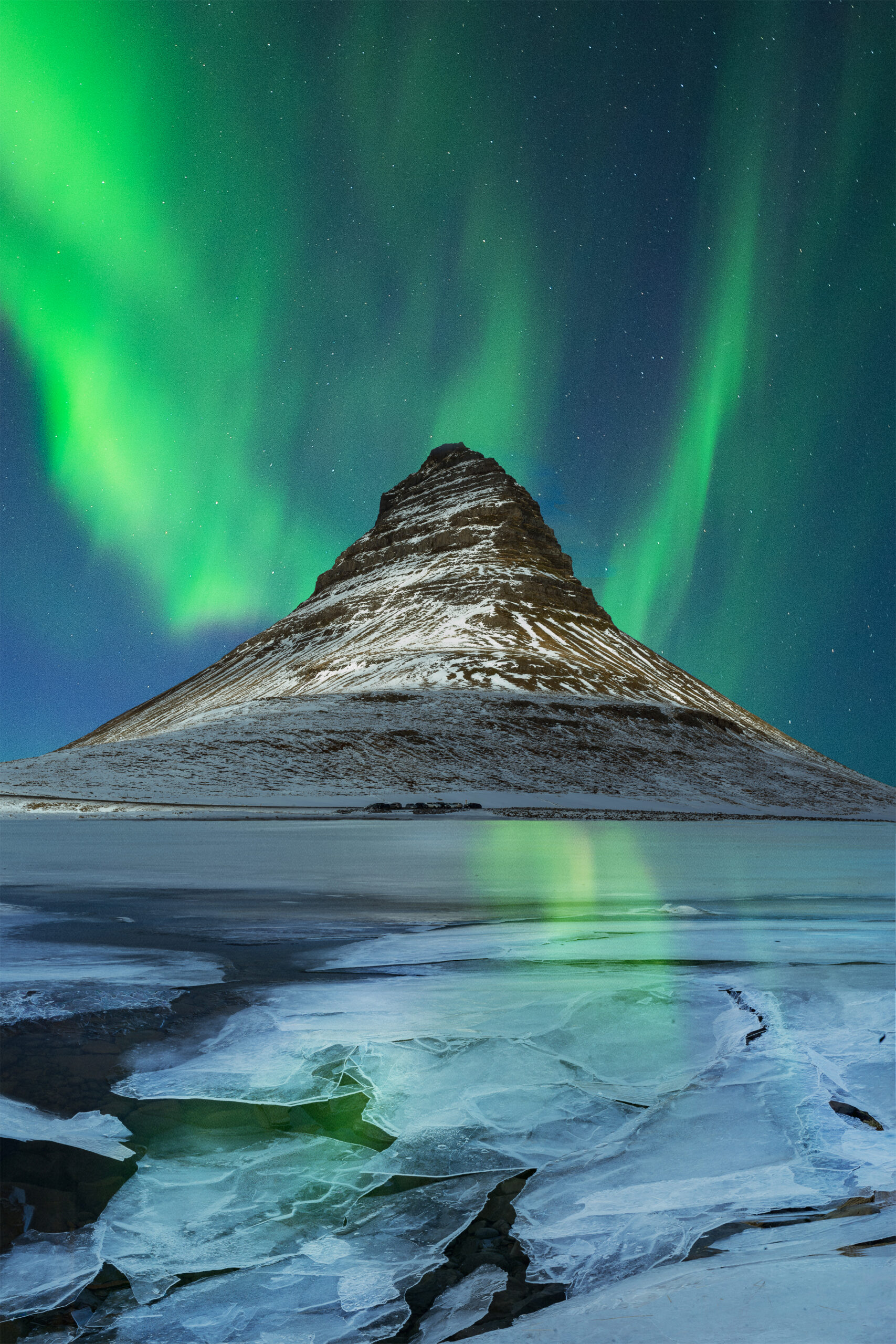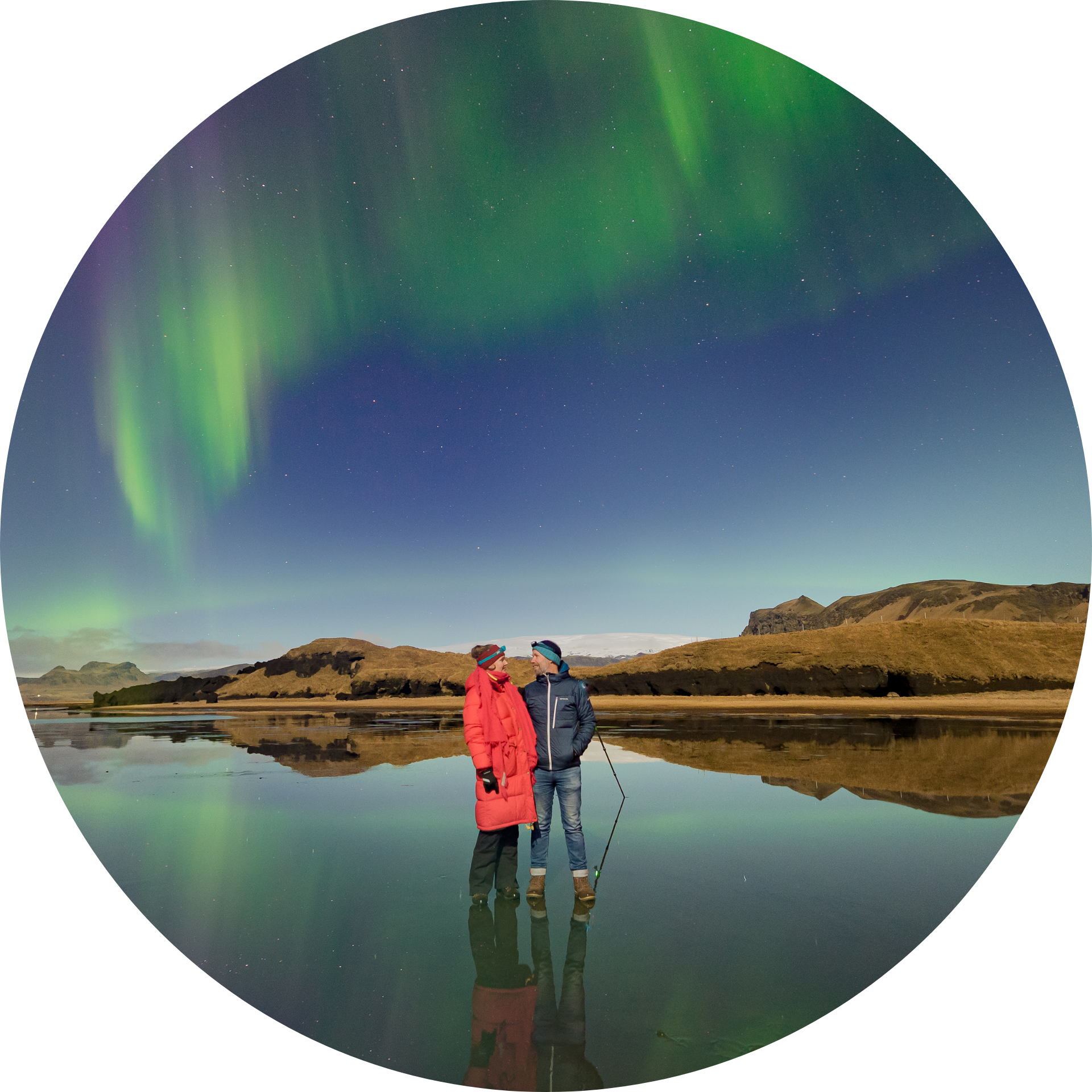 THE PHOTOGRAPHERS
Grétar Jónsson
I was born and raised in the subarctic town of Akureyri, located in North Iceland. My fascination with the Northern Lights has been a part of me for as long as I can recall.
In 2013, we established Aurora Reykjavík with the intention of sharing our passion with visitors from around the globe.
Katarina Raker
I got my first DSLR at the age of 6, and promptly embarked on a lifelong journey dedicated to landscape photography.
Since 2016, Reykjavík has been my home base. If I'm not at the museum, you'll find me in pursuit of the Northern Lights.