Northern Lights Diary
Follow us on our Northern Lights trips!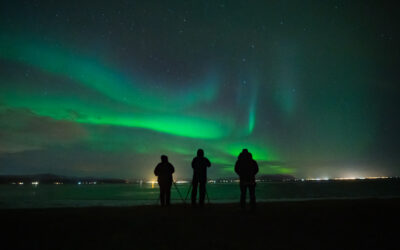 Best time Best places Best settings  There is perhaps nothing more magical than witnessing the beauty of a Northern Lights display, and it has been a lifelong dream of many. Bringing home your very own shot of these magic is the cherry on the cake. However, those...
read more