Northern Lights Diary
Follow us on our Northern Lights trips!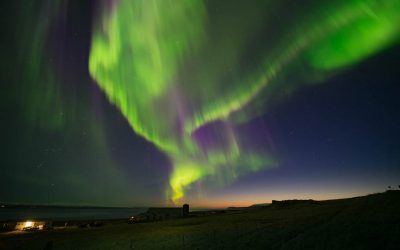 5 Reasons why we love September Aurorae People often ask "When's the best time to see the aurora?"  Any time from September through mid April is good, but our favourite time to PHOTOGRAPH the aurora is September. And here is why:  The Indian Summer Colors...
leer más