What a night!
Blessed with clear sky and a KP6 forecast, we head out to Hafravatn last night – where Lady Aurora gave us a spectacular show that early in the season!
No moonlight blending in gave us good photo conditions, and the warm late summer breeze made photographing truly enjoyable.
When are you coming?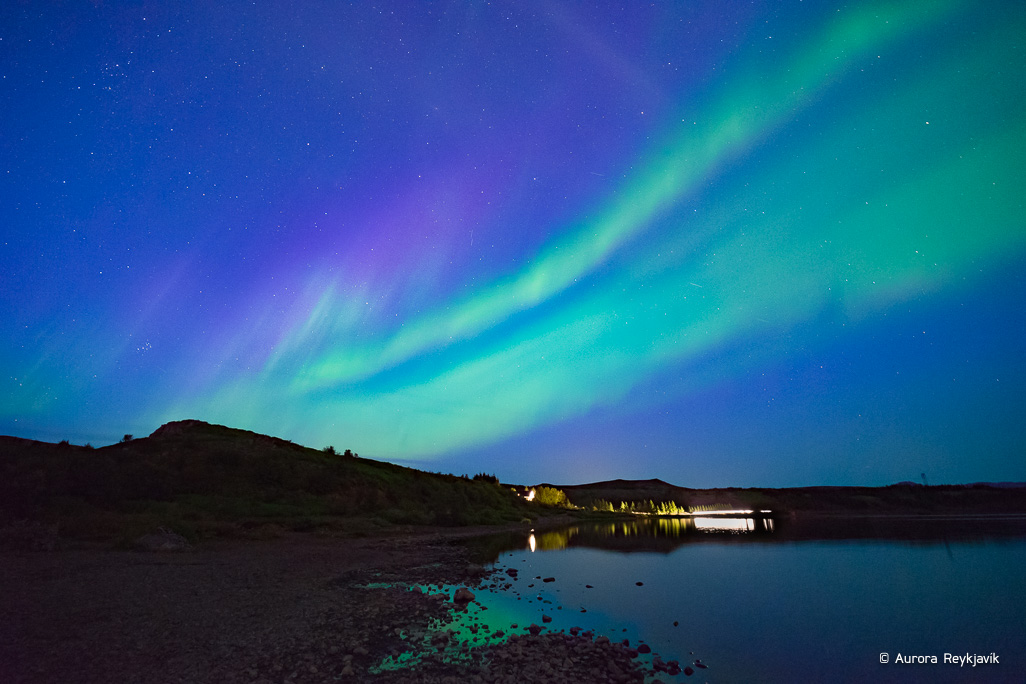 Can´t catch the Northern Lights? Visit us at our Northern Lights Center – where the lights are always on display!
Aurora Reykjavik - The Northern Light Center