VIKING NORTHERN LIGHTS HUNT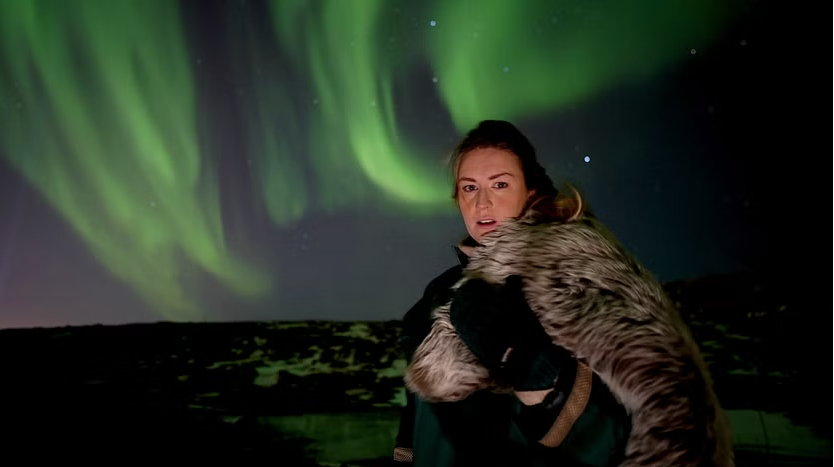 Viking settlers have seen the northern lights dancing in the Arctic sky centuries before us and they heritage lives on in Iceland!
Our guides, Emil and Kolbeinn, have decades of experience in guiding people to the Northern Lights and know all about the Viking roots of Iceland!
They will delve in to the connection between the Vikings and the Aurora while chasing the lights with you on this unique minibus experience.
This tour will take you on a hunt for the Aurora like no other. Dress like a Viking and immerse yourself in nature like our ancestors did so many centuries ago.
We have viking weapons and outfits sourced at a local viking history museum available for you and will take night-time pictures of you and the northern lights.
Vikings certainly had a big appetite!  To keep our energy levels high, we offer hot chocolate and local pastries.

The Hunt
The Itinerary is very flexible. The Northern Lights can be elusive and we might need to hunt them down at different locations.
Duration
4 hours
Minimum age of passengers is
7 years old
Maximum size group
16 passengers (minibus experience)

Cancellation policy
Refund if cancelled at least 1 day before the event
Pick-up & drop off from Reykjavík
Minibus Transport
Expert Guide
Northern Lights Photos
Hot chocolate and Icelandic pastries
You may also like