BREAKING: ICELAND TO OPEN AGAIN FOR ALL TRAVELERS – INCLUDING UK AND US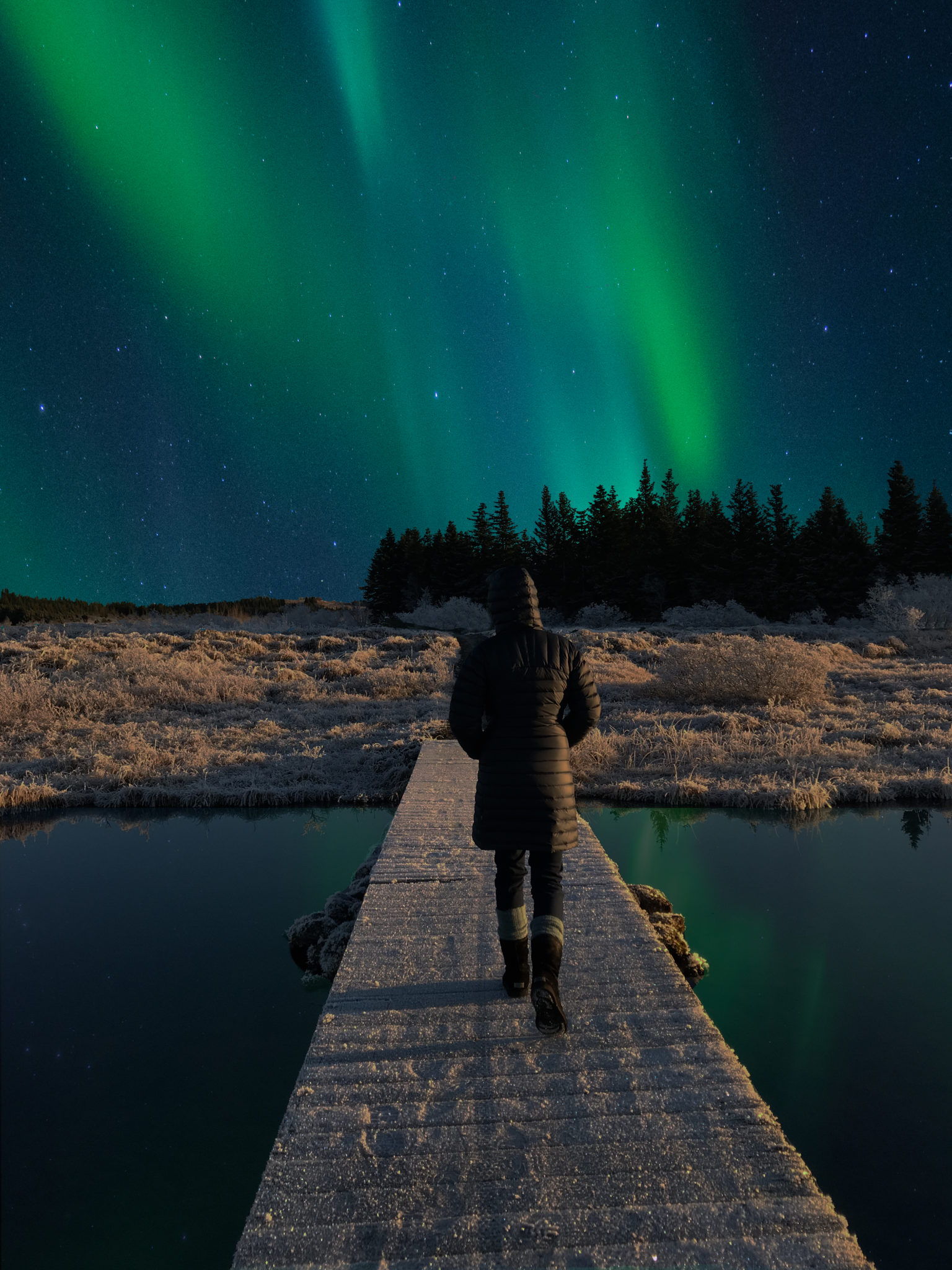 Iceland's Justice Minister Áslaug Arna Sigurbjörnsdóttir just announced that Iceland will open its borders to travelers from outside Schengen who have been fully vaccinated against COVID-19 or present a certificate confirming COVID-19 antibodies. The new regulations are expected to take effect this week, states Áslaug.
According to current regulations, Iceland's borders are closed to all travelers outside the Schengen Area, EEA, EFTA, and EU, regardless of their vaccination status.
Travelers to Iceland from the Schengen Area, EEA, EFTA, and EU are already exempt from quarantine and testing if they present a certificate confirming antibodies or COVID-19 vaccination. It is assumed the same would apply to vaccinated travelers arriving from outside Europe.
Opening Icelandic borders
Until now, neither certificates of vaccination nor certificates of antibodies for COVID-19 have sufficed for those outside Schengen, an area comprising 26 European countries. 
These new changes open up possibilities for visitors from both the USA and the UK, which lost their Schengen privileges after Brexit. 
Vaccination & antibody certificates accepted in Iceland
The new regulations will take into account both vaccination certificates and antibody certificates.
However, Iceland will only accept vaccination certificates with vaccines approved by the European Medicines Agency, such as Biontec/Pfizer, Moderna, AstraZeneca, and Johnsson&Johnsson.
Current border restrictions­­­
Currently, only travelers from the Schengen area are allowed to visit Iceland. Upon arrival, they need to present a negative PCR test not older than 48 hours. They will then be subjected to another test at the Icelandic border. Travelers will then need to head straight to quarantine, where they must spend the next five days. On the fifth or sixth day, they must report to the nearby testing facility for their final test. Only if all three tests are negative, visitors are released from the quarantine restrictions and can travel the country.
 Loosening border restrictions on May 1st
Earlier this month, Iceland already announced plans on loosening the border restrictions on May 1st. Countries will then be assigned a color depending on active Covid-19 infections in the last 14 days. 
Travelers from Green countries will still have to present a negative PCR test at the border as well as undergoing a test at the Icelandic border, but will eased from the five-day quarantine now mandatory for all arrivals if the border test is negative.
Are you ready for your own Northern Lights adventure? Book your tour here!