Aurora Activity Roundup – September 2020
By Chris Ayliffe, Traveo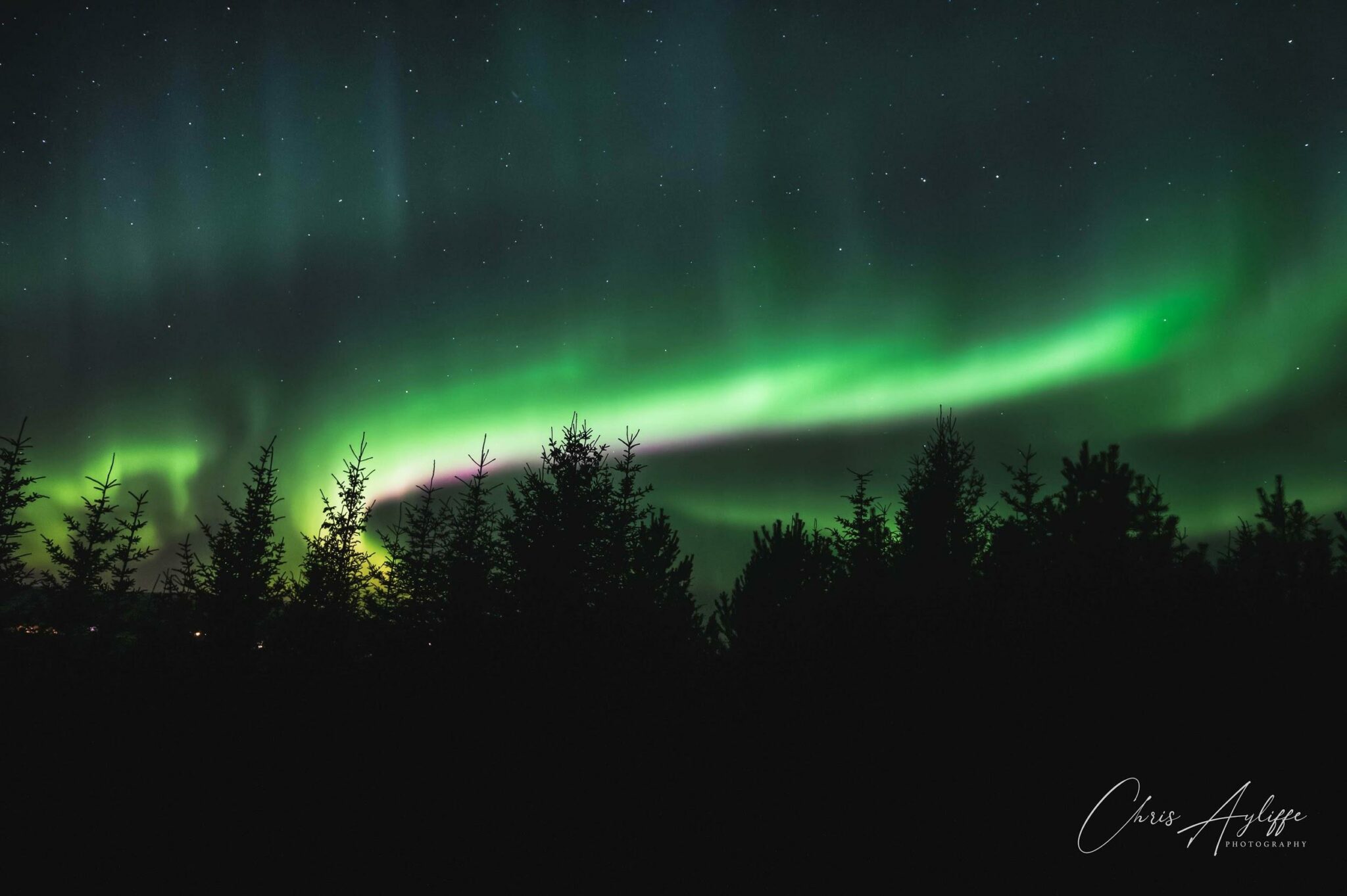 Source: FrozenBritAbroad
In Iceland, September is usually the real start of the Northern Lights season. Though we often get some glimpses accompanying the growing darkness towards the end of August, September is when we start to have sufficient night to start hunting once again.
The avid Aurora enthusiasts among you will also be aware that more frequently than not, both September and March can have a greater chance of more intense displays due to the "Russeull-McPherron" effect occurring during the Autumn and Spring equinoxes.
This hypothesis is formed due to the statistical evidence of an increased frequency of high geomagnetic electrical disturbance (up to twice as many geomagnetic storms), combined with the favourable tilt of the Earth's axis essentially aligning the sun and Earth's geomagnetic field and solar winds. This then leads to a greater chance of particles emitted from the sun to enter our atmosphere and lead to some awesome Northern Lights displays!
Alongside this, you may have read my previous article about the Earth finally leaving solar minimum of solar cycle 24 and moving into solar cycle 25. Not to blow my own trumpet too much (*insert trumpet noise*) but this has since been confirmed by NASA last month that our last solar cycle ended in December 2019.
So, you could say September of 2020, scientifically speaking, had the stage well and truly lit for introduction of this year's bigger Auroras and a taste of the years to come until the anticipated solar maximum in 2025. And, as I'll explain in this blog the Northern Lights didn't disappoint.
September Solar Activity
Though discovered earlier than September, there were a series of large coronal holes spotted on the sun. For those of you unsure of what these are or how to identify them, they are basically regions of the sun which emit strong gusts of solar wind triggering Aurora's in Earth's high latitudes which rotate with the sun.
When you see an image of the sun (e.g. below) these are the darkened regions which usually grow and contract over a series of months and sometimes even longer.
Think of the sun as a rotating garden spray, and these coronal holes emit the spray. When the spray is facing you there is a good chance it's going to soak you right? Well, this is effectively the same concept with coronal holes. When they are facing the Earth, there is a good chance the stronger solar winds emitted are going to trigger Aurora's in our atmosphere. The solar wind usually takes around 3 days to reach us from the Sun.
In September this year the regions CH81 and CH82 triggered the bulk of the activity, arriving on the 23rd and rotating fully away after the 29th.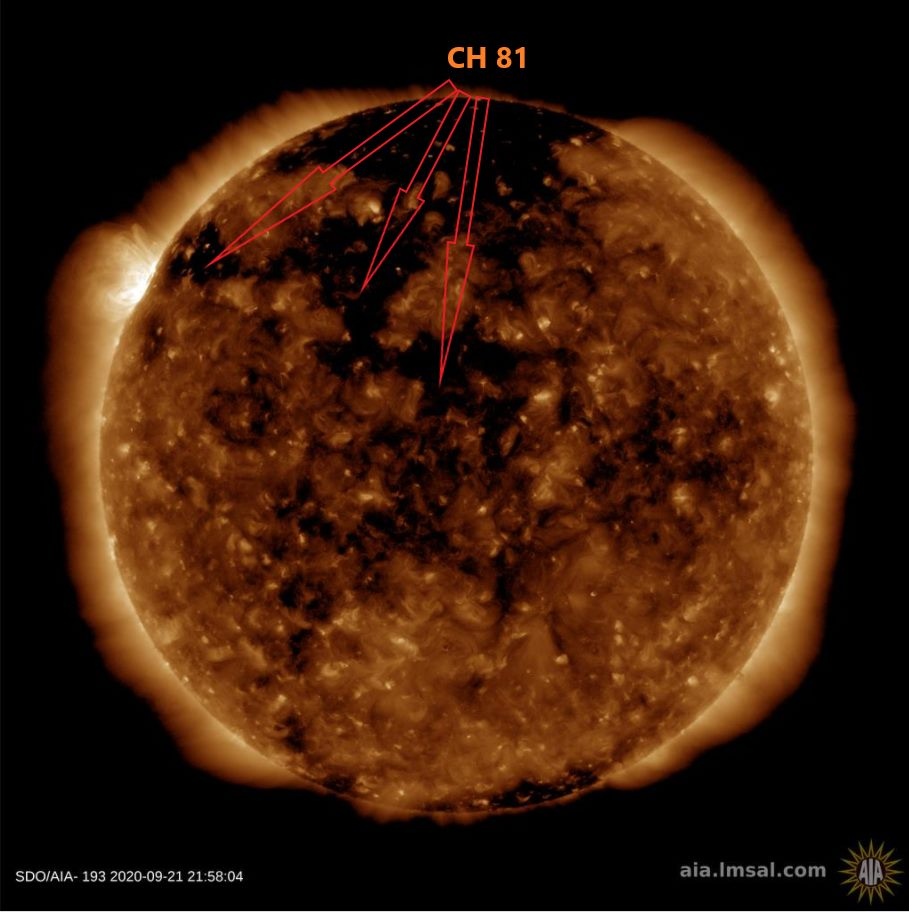 In Iceland, this led to a series of fantastic Aurora's triggered every night for over a week. Compared to last season this is a marked increase in amazing Northern Lights frequency.
During last year's solar minimum the frequency of coronal holes was much less, and thus so was the activity. This is where a marked increase in coronal holes, such as back to back large ones triggering powerful solar wind gusts is incredibly fortuitous for Northern Lights lovers!
However, throughout this period the cloud cover over much of the country wasn't particularly perfect, but there were still plenty of gaps for chasers to get some great snaps. These included the Reykjanes peninsula, the Golden Circle, Snaefellsnes peninsula, various locations in the north of Iceland nearest the Arctic Circle, and even the Westman Islands.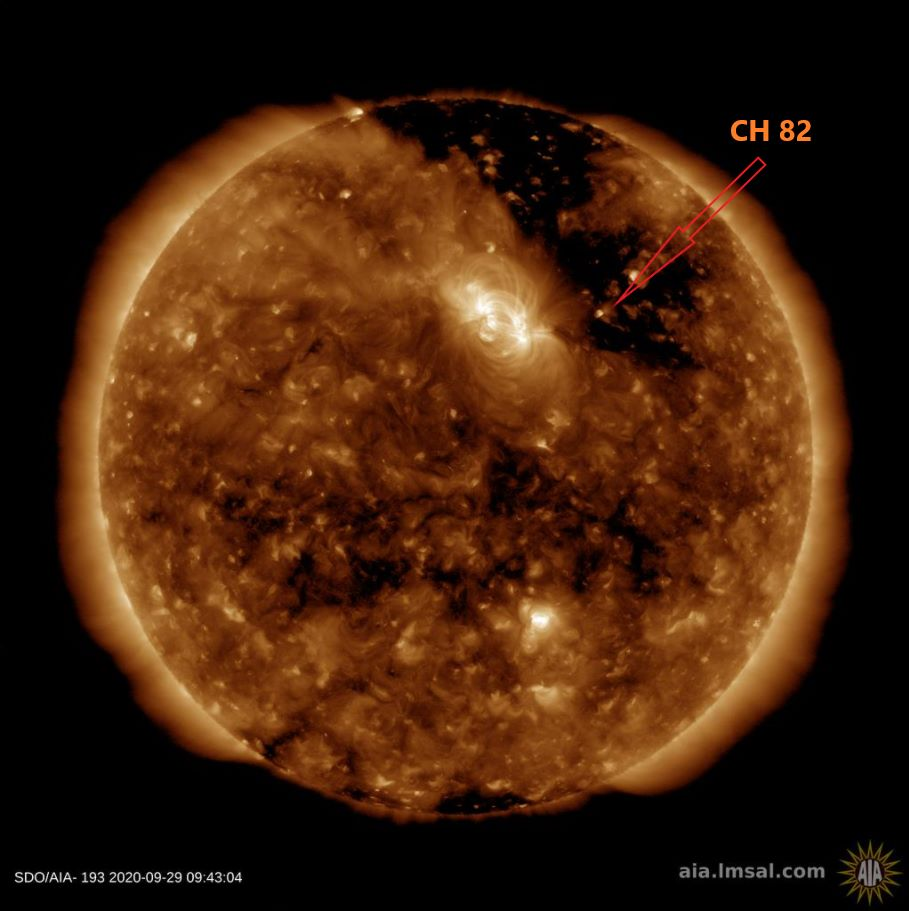 In the course of this period Space Weather announced several times that activity had breached Kp4, with several nights of Kp5 activity experienced as well as a crescendo Kp6 peak over Iceland on September 28th.
To be clear the Kp measurements are based on the disturbance of the Earth's magnetic field by the solar wind and an average is made for a 24 hour period. This means that during this average it's actually the 'k-number' which is most useful to you when watching the skies, as this measures real-time activity and not just the average – there are plenty of peaks and troughs in a 24-hour period!
What's also worth noting is that normal solar wind speeds broadly sit around 300 km/s, which though not crazy fast, if there is a negative Bz (the further south the Northern Lights are pushed) can trigger some wonderful displays.
However, between the 23rd – 29th September, solar winds speeds were almost consistently above 500 km/s and on several occasions even surpassed 700 km/s. In translation, it was very fast solar wind speeds that helped give us a glimpse of an array of magnificent colours dancing above.
We should hopefully see the return of CH81 and CH82 from October 20th – 28th with our fingers and toes crossed for some more fantastic Aurora activity.
Northern Lights Pictures From September 2020
Below are a selection of Northern Lights pictures captured around Iceland in September which we hope you'll enjoy. They include some of the best spots to see the Northern Lights in Iceland and a selection of gaps in the cloud cover by our local experts.
In these challenging times I understand that many of you who would have loved to travel to Iceland cannot. As a result, this is the first in a series of Aurora roundups which will be published until March 2021. I'm producing these so we can show you some of the fantastic images and videos of the Northern Lights from Iceland each month whilst we wish you could be here to join us on a hunt and check them out for yourselves.
Here's a little glimpse that despite the uncertainty and troubled times we're going through, nature still continues to be just as breathtaking.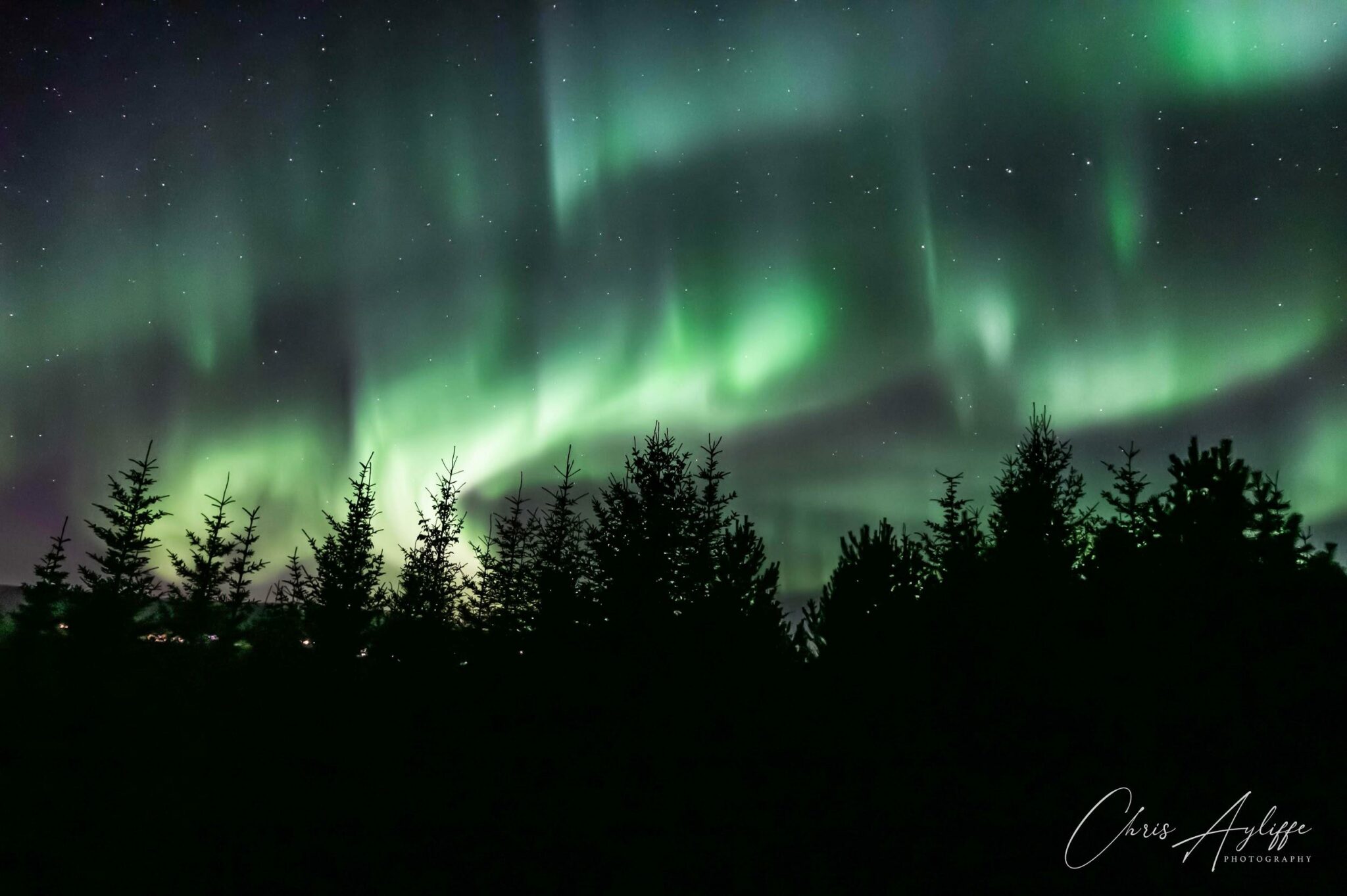 Source: FrozenBritAbroad – 10km outside of Selfoss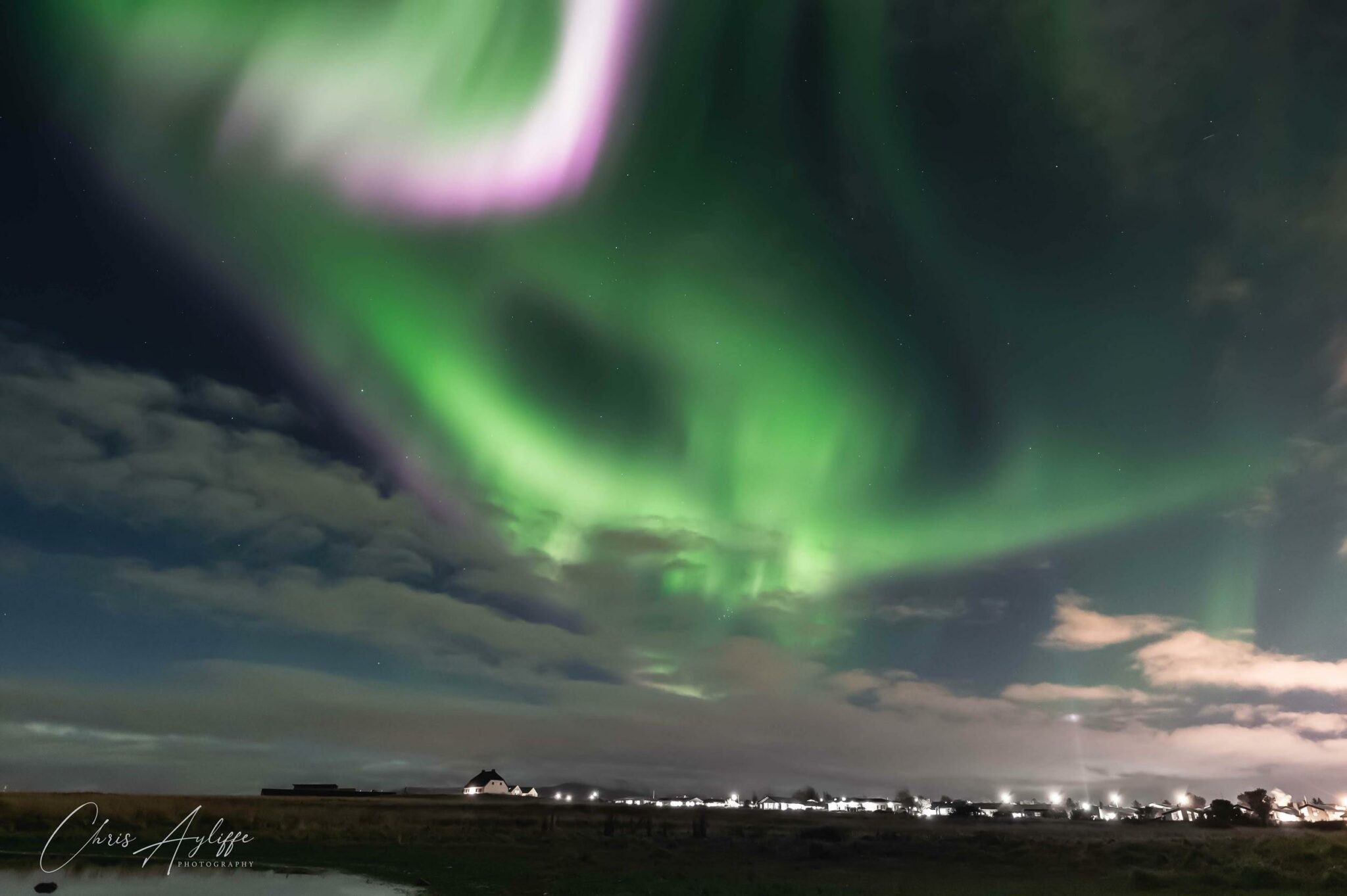 Source: FrozenBritAbroad – Seltjarnarnes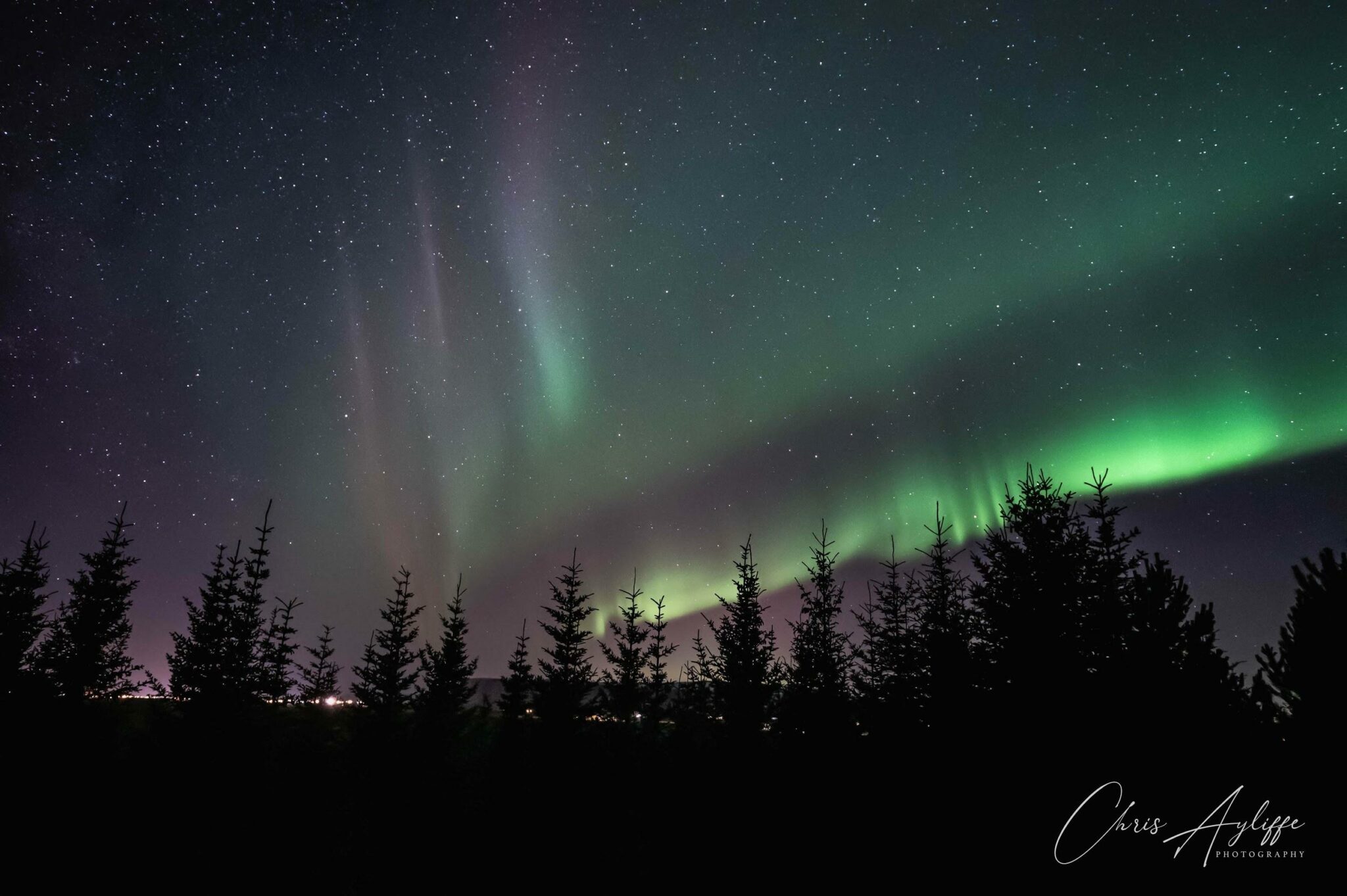 Source: FrozenBritAbroad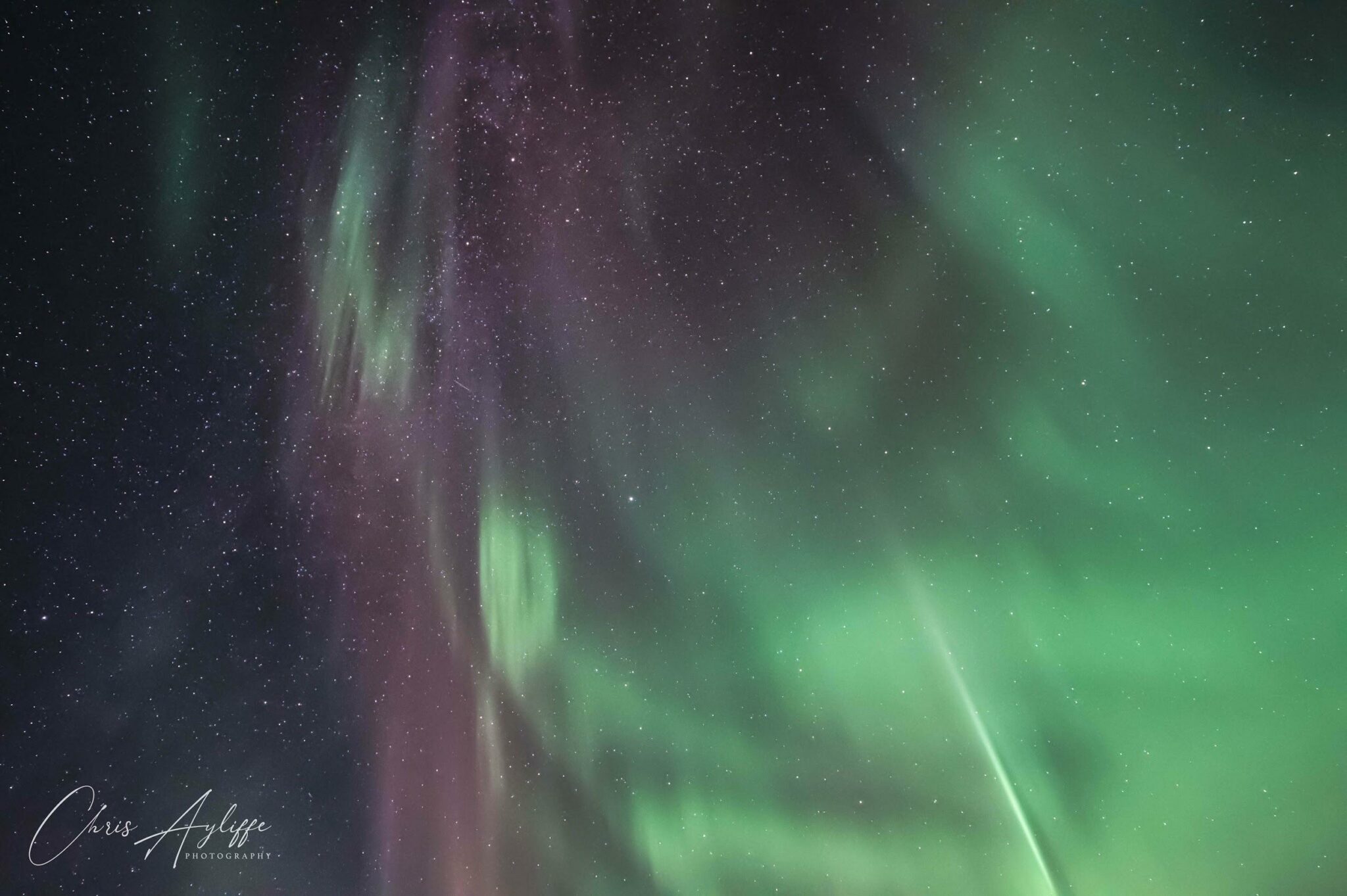 Source: FrozenBritAbroad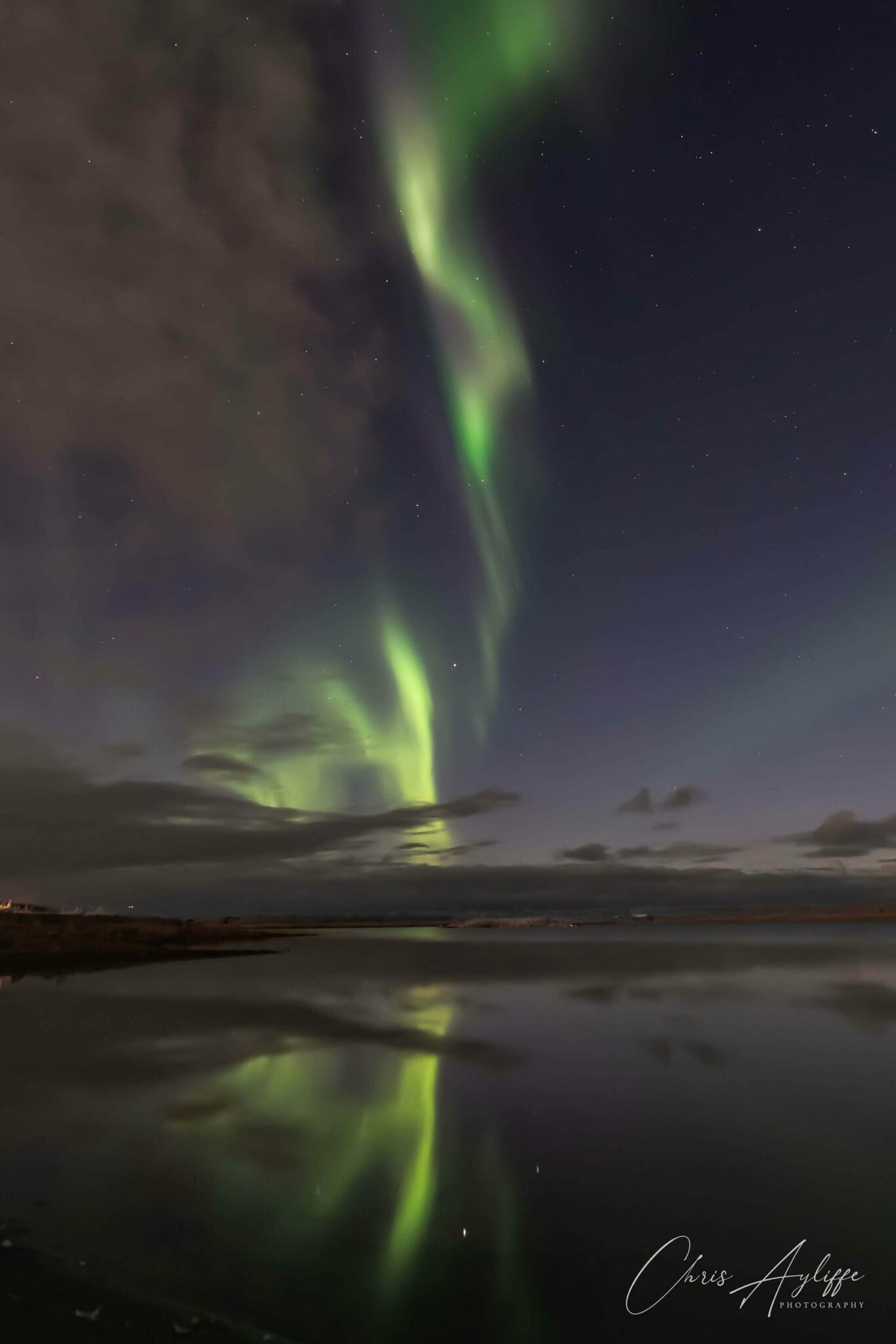 Source: FrozenBritAbroad
If you're planning on travelling to Iceland in Winter and the Northern Lights is at the top of your list of things to see and do in Iceland, then make sure you check out this array of fantastic trip options. All our trips are hand-picked alongside the best tour providers and guides who offer the very best Aurora experiences on a once in a lifetime trip to Iceland.