5 Reasons why we love
September Aurorae
People often ask "When's the best time to see the aurora?"
 Any time from September through mid April is good, but our favourite time to PHOTOGRAPH the aurora is September. And here is why: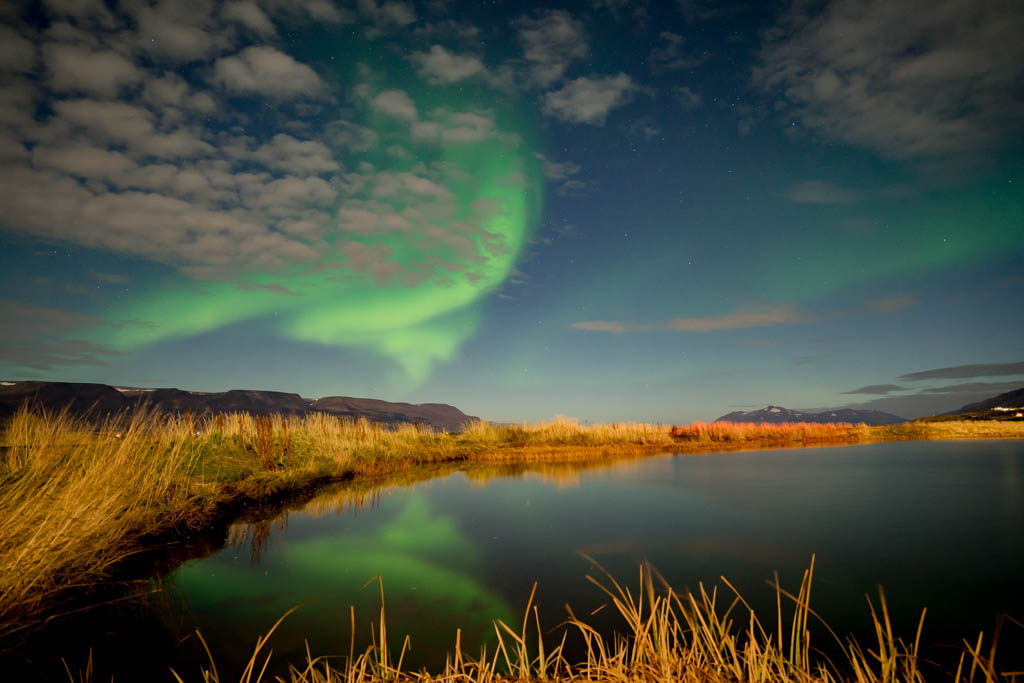 Iceland in Fall is simply beautiful – naturally painted blueberry bushes, birch trees and arctic moss under the powder sugar covered mountain tops are the perfect scenery to observe the first northern lights displays of the season.
2. Temperatures are still reasonable
Yes, it's Iceland, and observing the Northern Lights come for a price: it can be freeeezing!
But in September, temperatures usually don't reach beneath 0°C yet, making it the perfect time to spend the night out under the Arctic sky – and maybe even taking a bath in one of our countless hot springs and nature pools in Iceland!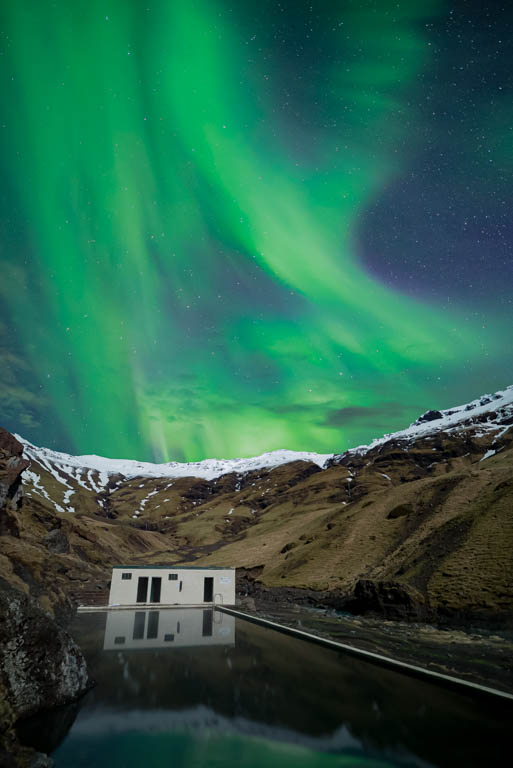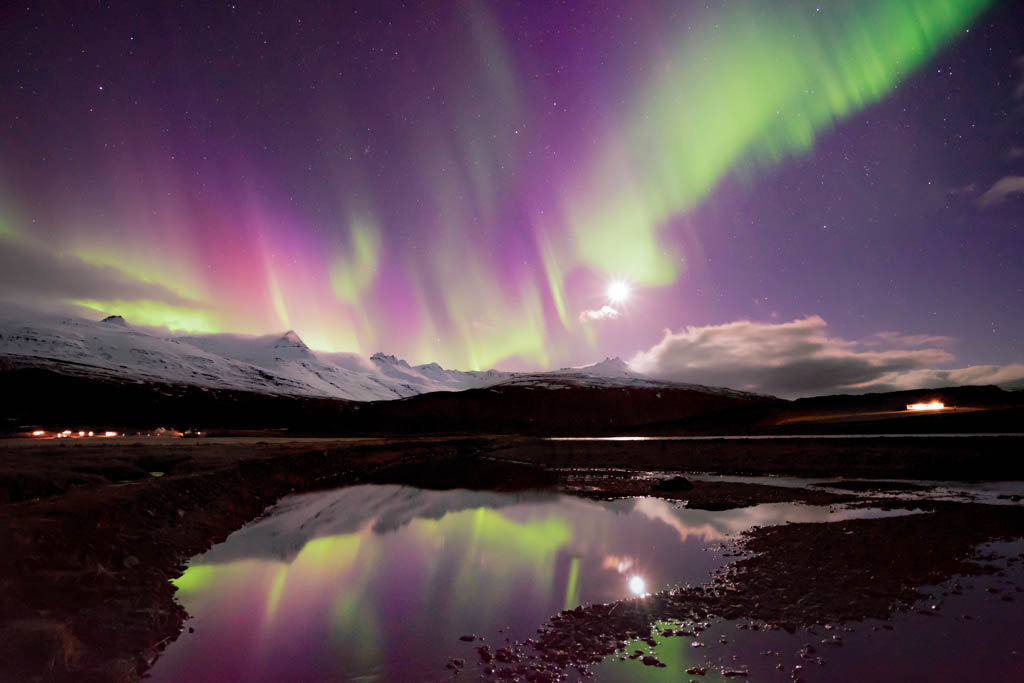 3. Aurorae love Equinoxes
Summer officially turns to autumn around 21-23 September each year, marking the autumn equinox. While the aurora borealis is visible from late August, it is the equinox that gives this cosmic light show an extra boost often producing some of the best northern light activity.
4. Lakes and Ponds are not frozen yet…
… which increases the number of potential locations for beautiful reflection shots.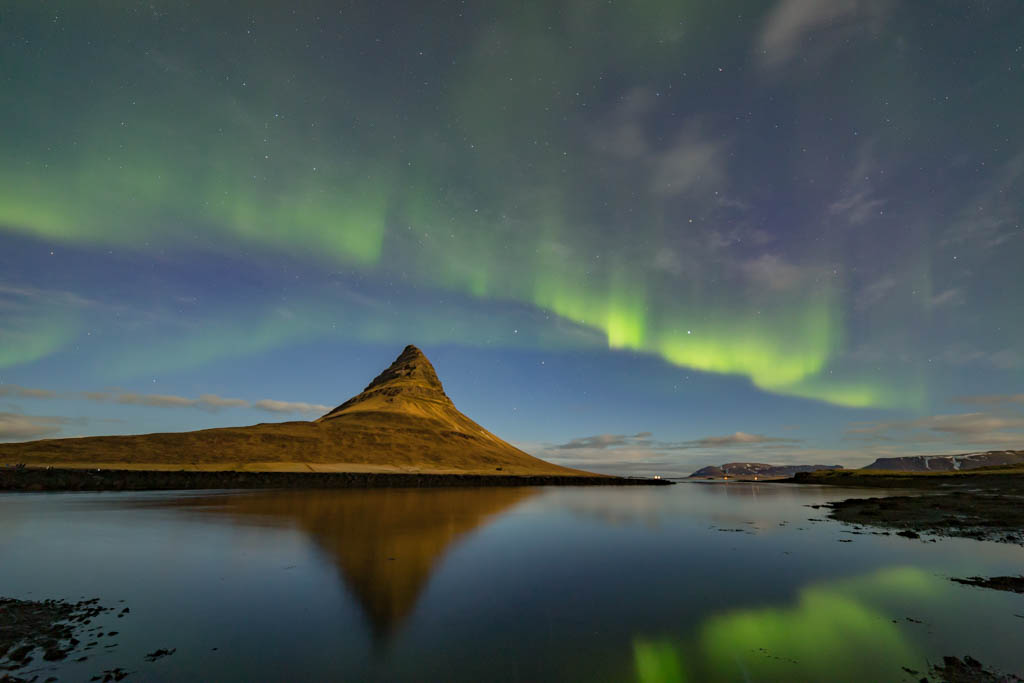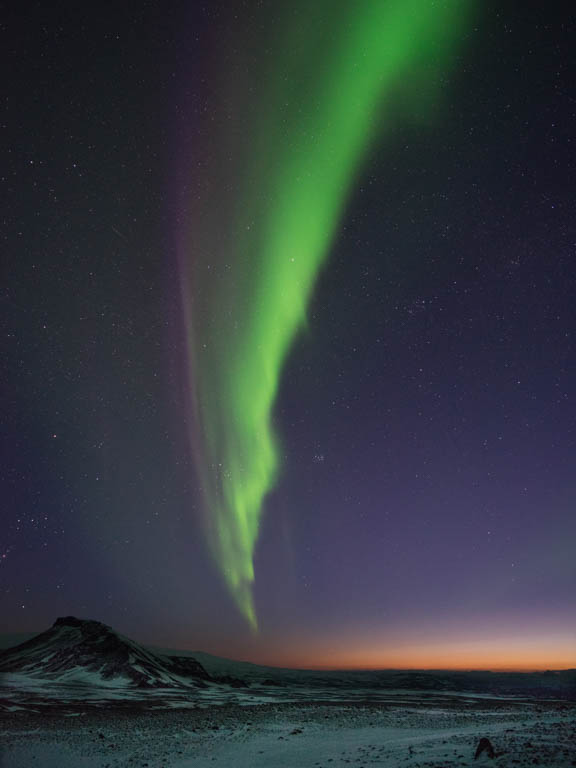 5. Twilight Aurorae are the most stunning
The Sun is still setting late in September, giving the chance of observing amazing twilight aurorae. When the auroral activity is high, the Northern Lights often start dancing right after sunset, when the sky is still lit up in beautiful dark blue and orange colors at the horizon.
So, if you can – buy the ticket, get the ride. You will find our hand-picked selection of tours here: