Northern Lights Deluxe via Sterna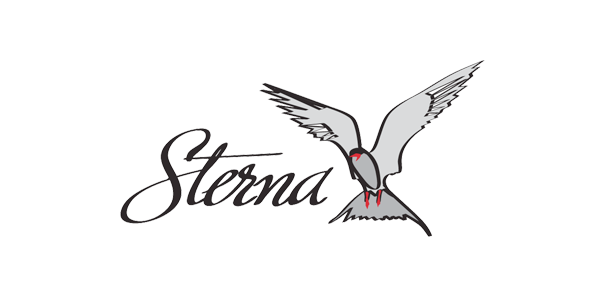 Enjoy the hunt for the northern lights on a deluxe tour on a minibus. On the deluxe tour, we limit the group size to no more than 16 passengers on a small coach.
Warm blankets are aboard the minibus and a tripod that passengers may use for better pictures.
We bring along Icelandic pastries and warm drinks to get a bit of warmth into our people during the cold night.
After the tour, we drive our passenger back to their hotel. Guidance in English.
Location: Away from the light pollution of the city
Duration: 3-5 hours
Departures: 21:30 when condition allow from September to April. Pick up from accommodation in Reykjavik starts 30 minutes before departure.
Guidance: English speaking guide
Terms and conditions:
The northern lights are a natural phenomenon. Sightings cannot be guaranteed even if the tour is operated. We decide after 17:00 every day if conditions are favorable to operate the tour and post on our Facebook page and send an email to all major tour desk and hotel receptions if we are not going ahead with the tour. In general, there is around 50% chance to see the lights. Those who are booked on the tour can call us or ask at nearest tour or hotel reception whether we are operating the tour or not.
If no Northern Lights are seen, we offer passengers to take the trip again for free however, we may not be able to guarantee a small group for the second time. If no northern lights are seen for the second or third time we offer passengers a voucher for a free trip that is valid for three years. This voucher is not transferable. If you book a Northern Lights tour, but conditions do not allow us to run the tour during your stay, we refund the ticket in full.
Minibus max 16 persons
Free pick up
English speaking guide
Twisted doughnuts and hot cocoa
Blankets
Drop off after the tour at your hotel
You may also like