Glacier Lagoon with boat trip via Sterna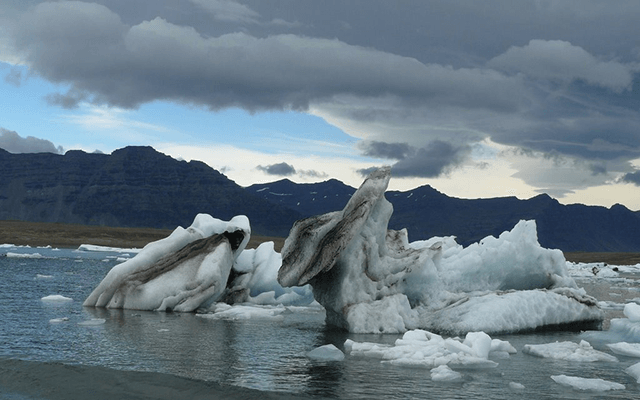 Glacier Lagoon Tour Information:
Take an extensive day tour to the amazing Glacier Lagoon in southeast Iceland. You will have a full day to experience glaciers, icebergs and waterfalls.
The day starts early with a pick up from 07:00 and then you head right out of town towards the Glacier Lagoon. At the lagoon you will have plenty of time to view and explore the lagoon.
The boat tour is approximately 30 minutes long and takes you sailing midst the icebergs floating on the lagoon.
On the way back you get to see two waterfalls. The waterfall Skógafoss, which by many is considered to be one of the most stunning waterfalls in Iceland, 12 m wide and 60 m high with clear mountain water flowing down. Then is the waterfall Seljalandsfoss 60 m high with the possibility to walk behind it. (The possibility to walk behind it is weather dependent).
Bilingual tour in English / German including a boat tour on the lagoon.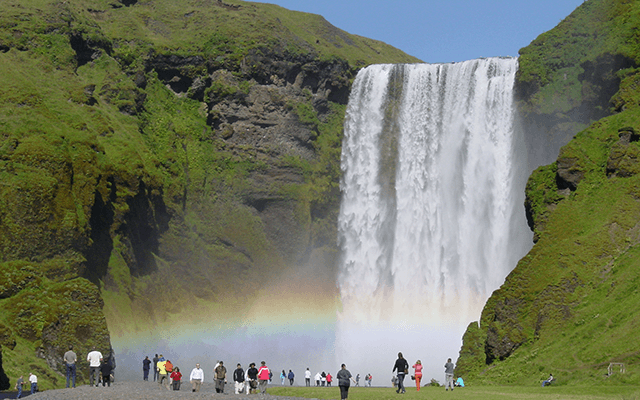 Tour details
Location: South and Southeast Iceland
Duration: 14 hours
What´s included
Glacier Lagoon
Seljalandsfoss waterfall
Skógafoss waterfall
Village of Vík
View of Eyjafjallajökull volcano (in good weather)
Boat tour on the lagoon
You may also like