The Northern Lights tour
Via Gateway to Iceland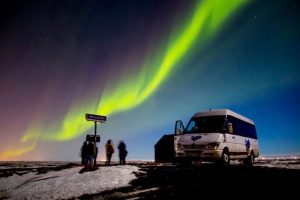 Our track record is pristine… Gateway to Iceland prides itself with a 90% success rate in this season and 80 % last season on viewing the Aurora when conditions were favorable to operate the tour. So go with the professionals at Gateway to Iceland to view this magnificent natural light show in Iceland.
Book Now!
Loading…