Northern Lights Diary
Follow us on our Northern Lights trips!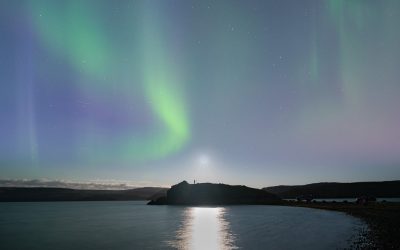 On Wednesday, Sep 6th 2017, our sun unleashed two massive solar flares, the second of which was the most powerful we've seen in more than a decade. The burst of radiation was so intense, it caused high-frequency radio blackouts across the daytime side of Earth that...
read more