Northern Lights Diary
Follow us on our Northern Lights trips!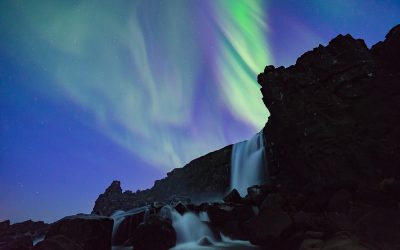 Goodbye Northern Lights - hello Midnight Sun! Last night we were heading out for this season´s big final. It is already unusual late, but since we were expecting a G2 solar storm with an KP index of 5-7, we just could´t stay home and had to try our luck at our -...
read more